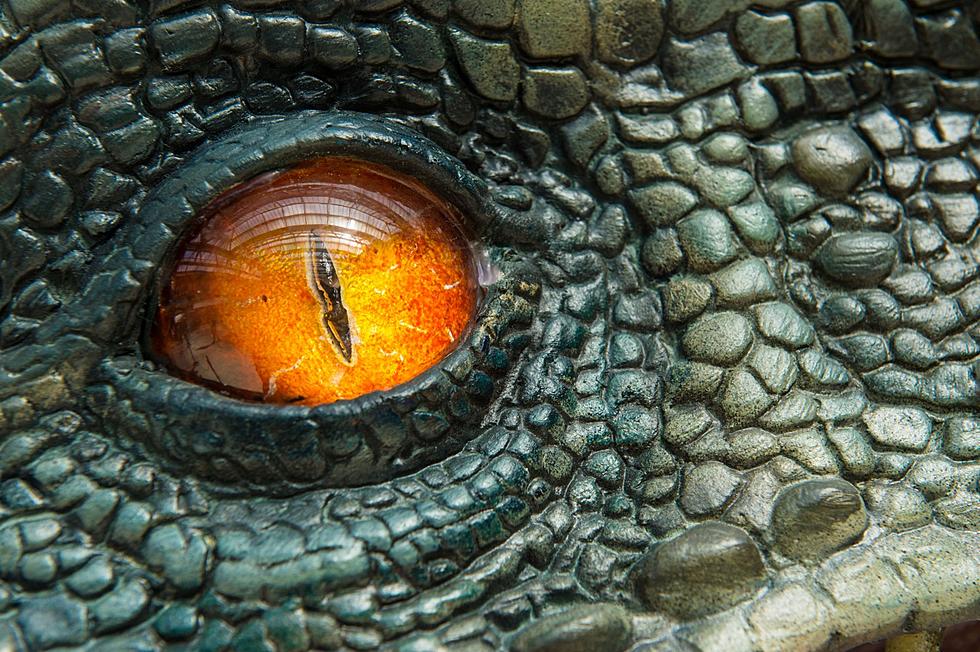 Dinosaurs Will Invade Six Flags Great America in Gurnee Next Month
Ian Gavan
Earlier this month we told you a Dinosaur Drive-Thru experience was coming to Milwaukee for a limited time, and now it's time in Brewer land is almost over. If you didn't get a chance to check it out with the dinosaur-obsessed kids in your life, and now you're kicking yourself, stop right now!
Your chance at redemption is almost here; the Dinosaur Drive-Thru will soon be loading up all their prehistoric friends and bringing them to Six Flags Great America in Gurnee, Illinois!
I'm pretty sure all kids go through a dinosaur obsession at one point in their childhood, and both of my girls have had a steady one going for at least the last two years. They won't watch Moana anymore because they are scared of the lava monster in it, but they have no problem watching the Jurassic Park movies...they were wearing dinosaur costumes while swinging in the backyard last weekend...you get my point here, they love Dinosaurs.
A couple summers ago we took them to Brookfield Zoo in Chicago when they had a walk-thru dinosaur exhibit, and although most of those dinosaurs didn't "move" , they absolutely loved it.  I can only imagine how excited they would be if we drove through and saw this...

Tickets for the Dinosaur Drive-Thru at Six Flags Great America in Gurnee are already on sale. The cost is $49 per vehicle (Up to 8 people), which includes 50 robotic dinosaurs and a 45 minute audio tour. Better click here and snap up your tickets now, before they go extinct.
This Nautical Illinois Airbnb Has Its Own Private Beach
More From WROK 1440 AM / 96.1 FM