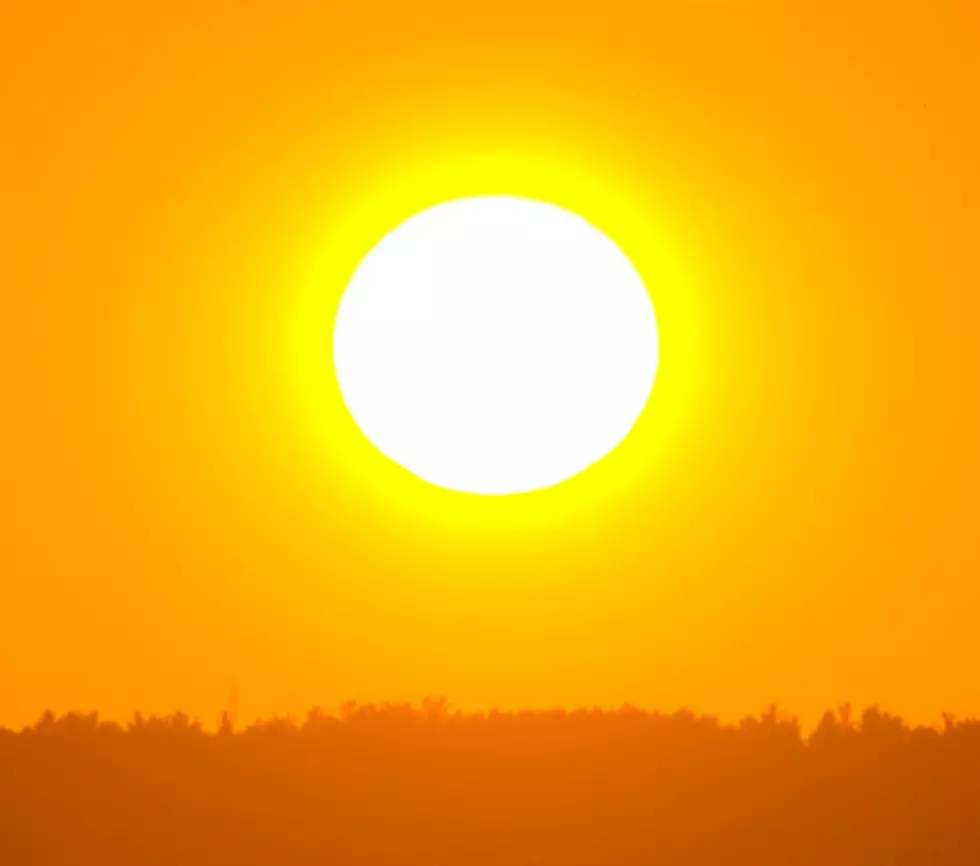 ComEd Is Setting Up A Cooling Station For Those Without Power
Getty Images
Dangerous temps will be hanging around for a while. 
According to ComEd's Outage Map, around 500 households in the Rockford area are still without power since Sunday afternoon.
WREX - ComEd has set up a cooling and charging van and is making a charter bus available for those who need it.

The bus is set up in front of the UW Sports Factory on Madison Street in Rockford.
As always, check on the elderly and disabled during these heatwaves. Stay cool out there and pace yourself.
More From WROK 1440 AM / 96.1 FM