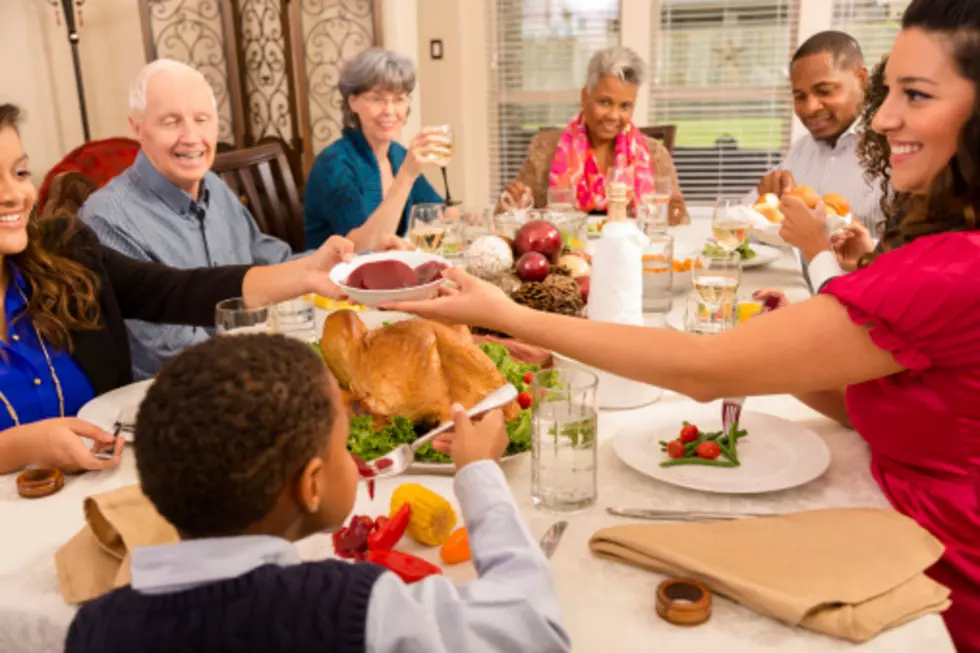 CherryVale Mall Says: "Make Thanksgiving Yours"
iStockphoto, Getty Images
Over the last number of years, there has been a great weeping and gnashing of teeth over retailers that have decided to open their doors on Thanksgiving. To be fair, there are lots of folks who like the idea of getting a head start on their "Black Friday" shopping, but the voices shouting about greed, and others, lamenting the fact that employees have to leave their families on a holiday to raise the profits of their employers, have been heard.
I'm looking at a media release from  CBL & Associates Properties, Inc., owner of CherryVale Mall. They just announced that their portfolio of regional shopping centers will be closed on Thanksgiving Day and open at 6:00 am on Black Friday, November 25th.
Stephen Lebovitz, President and CEO, CBL & Associates Properties, Inc:
"We want to bring back the excitement of Black Friday shopping as the true start of the holiday shopping season and allow our employees, retailers, and shoppers to spend the Thanksgiving holiday with their families. After evaluating feedback from our mall employees, retail partners, and input from our shoppers we determined that this was the best decision for our properties."
Department stores, movie theaters, and retailers with exterior mall entrances will have the option to open their stores on Thursday. However, access to mall common areas will be restricted until 6:00 am on Friday. Shoppers should check ShopCherryValeMall.com for more specific information.
Having worked many, many holidays early in my career, I can appreciate where these folks are coming from:
More From WROK 1440 AM / 96.1 FM