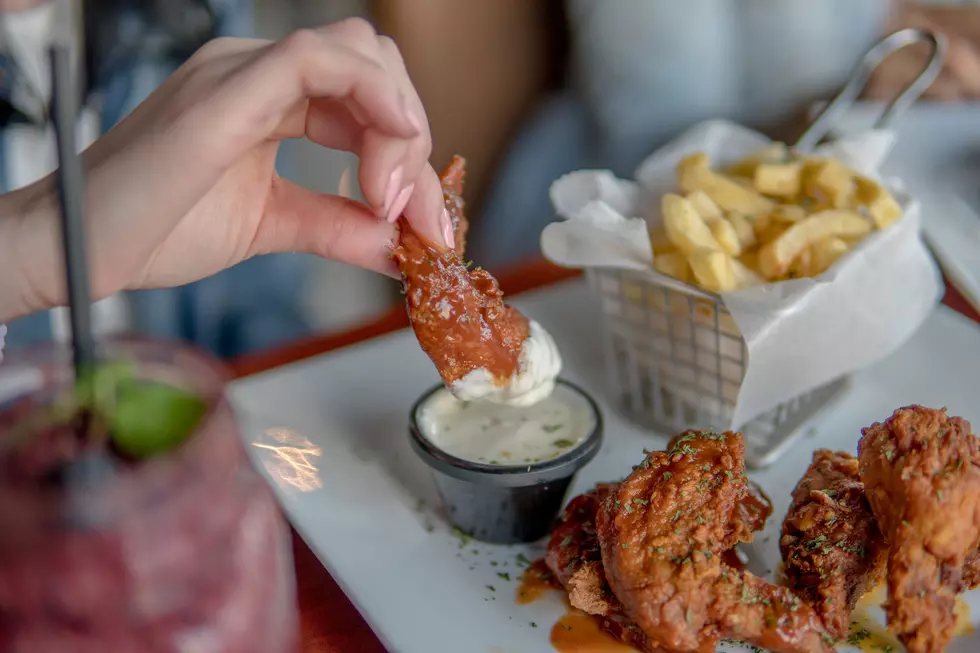 Hungry? Chow Down at the Best Place to Get Chicken Wings in Illinois
Unsplash
Chicken wings might be one of the most versatile foods on the planet.
I mean, they can be treated as an appetizer or the meal itself.
You can find them at sports bars, pubs, and fine dining restaurants.
You might also find the very best chicken wings at a Korean restaurant.
That's because a new list of the Best Place to Get Chicken Wings in Every State according to 24/7 Tempo features an Illinois restaurant you might not consider to be the home of the state's best wings.
Like I said, chicken wings are versatile, you never know where you'll find the best.
Illinois' best wings come from a restaurant named Crisp.
If you haven't heard of this place, you're not alone, because neither have I. That doesn't mean they're not deserving of the honor.
Crisp on Yelp is rated a 4.5 out of 5 and Paul K. called Crisp a "really solid option for Korean fried chicken" while Grant P. mentioned it as "some of the best fried chicken I've had."
That sounds like a good option, right? Then there's this from Jamie P. " the food was out fresh within five minutes of ordering, and they even gave us extra wings. Definitely try Crisp if you get the chance!"
Extra food? Count me in.
Most of the complaints from Yelp reviewers have to do with customer service and delivery but Belle L. said "Jawbreaker! Hard Rock wings when cools (15+ mins after). I don't think the suggested reheat instruction works. Dry meat."
You can't make everyone happy but you can try it for yourself to make your own decision.
Crisp is located at 2940 North Broadway Avenue in Chicago.
Top 11 Places To Cure a Chicken Tender Craving in Northern Illinois
Looking for some great chicken tenders? Here are 11 of the top spots in Illinois to find them.
10 Pizza Joints in Illinois So Delicious You'll Be Asking for Seconds
Not all pizza is created equally. Here are 10 examples of some of the best pizzas that all taste just a bit different from the rest in Illinois.
More From WROK 1440 AM / 96.1 FM