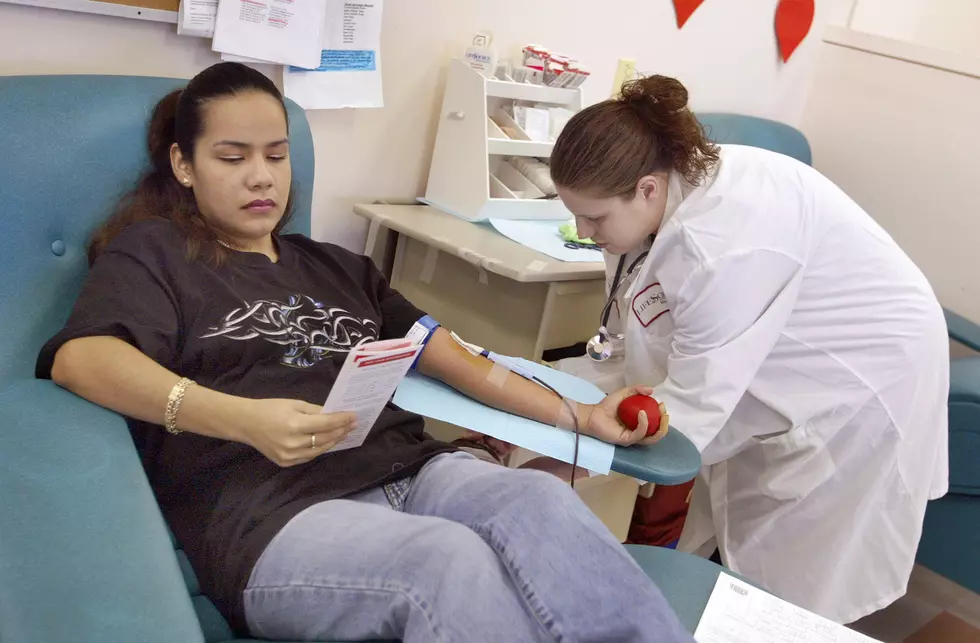 American Red Cross In Illinois Offers Gift Cards For Blood Donations
Getty Images
The American Red Cross in Illinois, and across the nation, is offering Amazon gift cards in exchange for blood donations.
Their hope, according to WGN, is that the cards will entice more people to give blood and help bolster their dwindling supply.
The organization, "which is facing a nationwide blood shortage," is offering these free gift cards from now through August 30th.
The blood type desperately needed is type O as it is the universal blood type that can be used in most all transfusion situations.
In a sense when you give a little you will get a little. In this case your life saving pint of blood will be thanked with a $5 Amazon gift Card.
To learn more about this program or to make an appointment, click here.
More From WROK 1440 AM / 96.1 FM