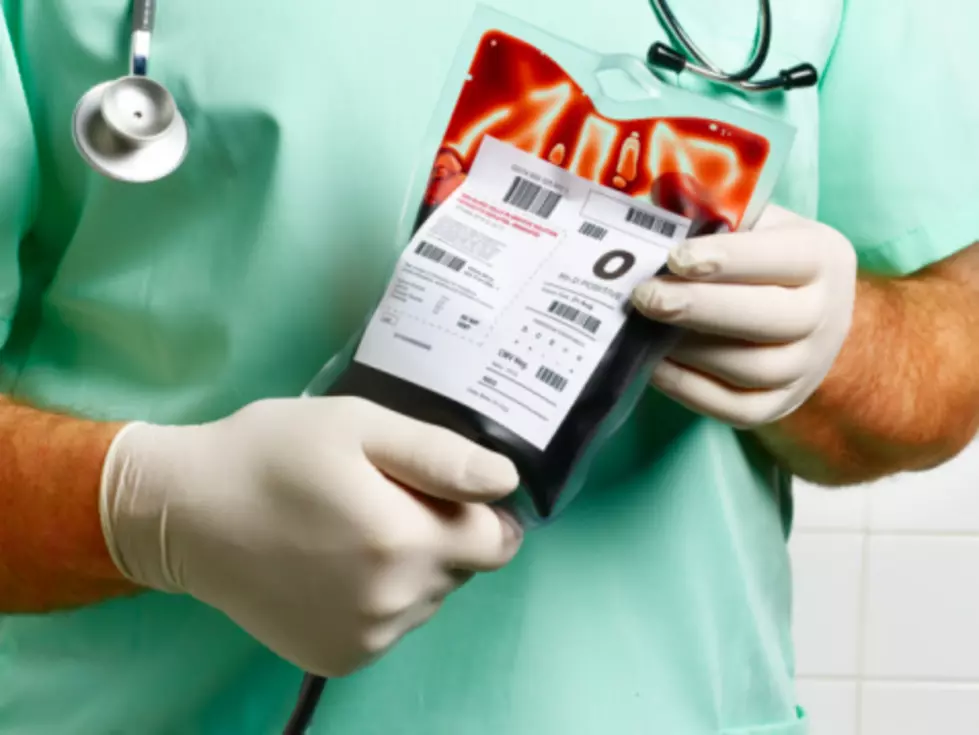 Red Cross Facing Blood Shortage Going Into Holidays
Getty Images
Every two seconds someone in the U.S. needs blood. It's essential for surgeries, cancer treatment, chronic illnesses, and traumatic injuries. And right now, it's in short supply.
The Red Cross says there was a significant shortfall in the number of donations in September and October. There were fewer blood drives as many people focused their efforts on helping the victims of hurricanes Michael and Florence. And now, that shortfall is causing problems.
When less than 40 percent of the population donates to begin with, a shortfall like the one being experienced right now means more people who need blood or blood products will have to wait--which, for some, is not an option.
Cliff Numark, Red Cross Biomedical Services:
"This time of year, as many give thanks for family, friends and good health, it's important to remember that patients across the country cannot survive without your generosity. From traumas to ongoing cancer treatments, the need for blood doesn't stop for the holidays. People can give back – and help those in need – by making a lifesaving blood donation now and hosting a blood drive in the weeks to come."
The Red Cross will also host a blood drive on the Monday after Thanksgiving at the Hoffman House.
More From WROK 1440 AM / 96.1 FM