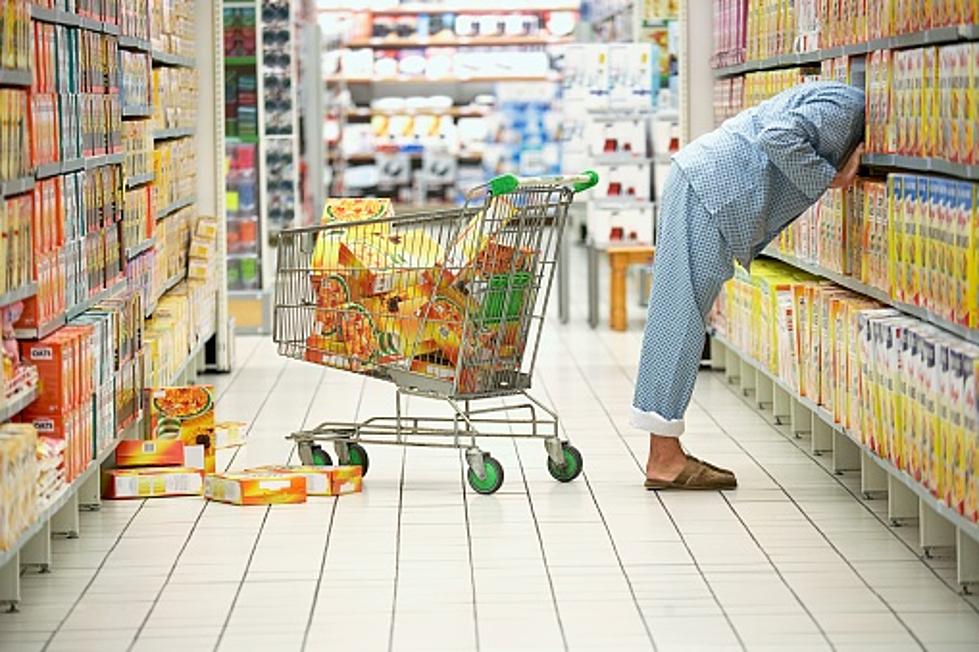 Here's Why It's Almost Impossible To Find Rice Krispies In Rockford
Getty Images
Supply chain shortages are something that I won't say we've gotten used to, but they're certainly not a foreign concept to us thanks to the pandemic and its side-effects.
In my case, I was totally unaware of the shortage of a certain type of breakfast cereal until I said to my wife Amy last week "Hey, who does a guy have to sleep with around here to get a box of Rice Krispies?" (later, on the couch, I lamented asking that)
As It Turns Out, It Doesn't Matter Who You're Sleeping With, You Can't Have Any Rice Krispies
Thank God for social media. Otherwise, our complaining about so many things would go unnoticed. Like, for instance, the Rice Krispies shortage:
And it doesn't seem to matter much if you live in Rockford, Illinois, Rockford, Michigan, or pretty much any other city or town. Kellogg's says they're out:
There is a temporary shortage due to supply constraints in manufacturing. We do not have an estimated date on when it will be back in stock but can assure you, we're working as fast as we can to get it back on store shelves. We apologize for any inconvenience this has caused.
As I mentioned earlier, we've seen shortages of all sorts of consumer items, and there will probably be plenty more. As Yahoo.com points out, this happened to another breakfast cereal that has some long-time, die hard fans:
Perhaps Kellogg's can take cues from its competitor, Post Consumer Brands, which faced a similar issue back in January when a Grape-Nuts shortage prompted an online outcry from die hard fans. About a month later, Post Consumer Brands announced plans to ramp up production to return an adequate supply of boxes to shelves by mid-March.
I don't know why, but hearing that they're ramping up production of Grape Nuts makes me feel worse, not better. No Rice Krispies, but plenty of boxes of gravel masquerading as breakfast cereal. Great.
LOOK: 40 Discontinued & Special Edition Kellogg's Cereals
LOOK: Food history from the year you were born
From product innovations to major recalls,
Stacker
researched what happened in food history every year since 1921, according to news and government sources.
More From WROK 1440 AM / 96.1 FM