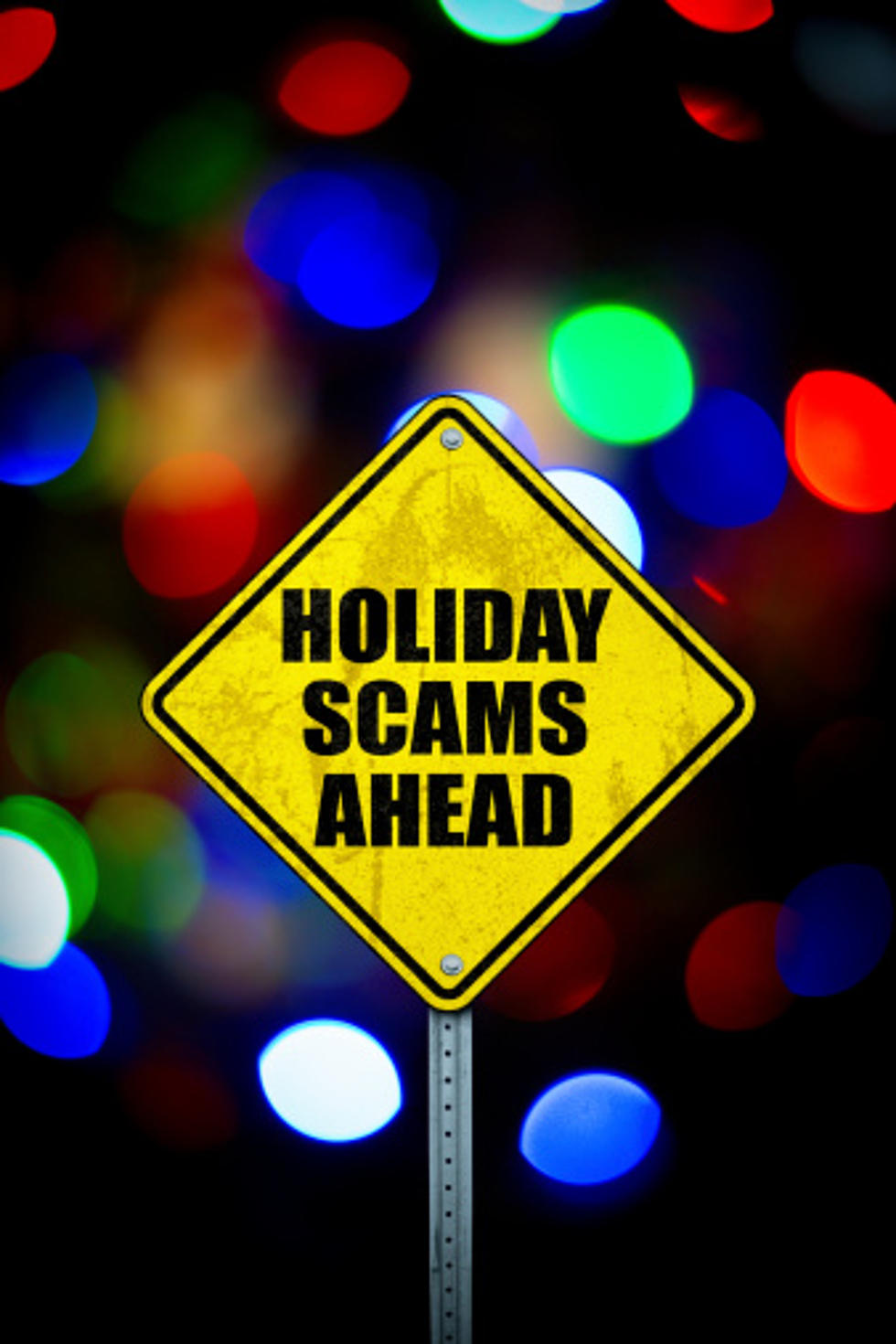 Rockford BBB: Supply Shortages Bringing Out Holiday Scams
Getty Images
Look, the cold, hard fact is that scammers are looking to screw you over 12 months out of the year. However, the holiday season always brings out more bad actors than the rest of the year, without fail.
What makes this year different is the supply-chain issues. More desperation to find difficult to obtain items means more opportunities for scammers to take your money and more.
Supply Chain Issues And The Pandemic Are Causing Shortages, And Scammers Know It
With many things (including Thanksgiving turkeys) in short supply, other supply chain issues along with the pandemic are changing the way we shop and causing more people to look to online shopping as a way to find the things they're having a hard time getting their hands on.
Dennis Horton, director of the Rockford Regional Office of the Better Business Bureau (BBB):
"As more consumers turn to online shopping, more scammers will be online trying to trick you. The con artists hope you'll be too rushed looking for that perfect gift to pay attention to online shopping safety. It doesn't matter whether you are actively shopping or passively browsing, the scammers will be out in full force."
The Rockford BBB Is Launching A Holiday Campaign Called "Shop Safe, Shop Smart"
There's no one-fix solution to the problem of online scammers, or we would have been talking about it by now. Instead, there are several tips and strategies the BBB recommends you employ so you don't become a scam statistic. Here are a few suggestions:
Watch out for fake websites. Check the URL (web address), watch for bad grammar, research the age of the domain, and search for contact information
Know who you're dealing with. Some of the best deals are only available online, but be careful. It's easy for a fake site to mimic a famous retailer's website, so make sure you are shopping with a legitimate site. If the site is missing contact information, that's a pretty big red flag
Be careful of making a quick purchase while you're scrolling through social media. Scammers have access to tools they need to learn about your buying behaviors, offering exactly what you want at what seems like an incredible price
$2 Million Wisconsin Lakefront Mansion with Dazzling Stained Glass
Sometimes, it really can be a simple thing that makes something better. In the case of this gorgeous home, it's the use of stained glass. Oh, and the roof.
CHECK THEM OUT: 100 years of Christmas toys, gifts and fads
More From WROK 1440 AM / 96.1 FM