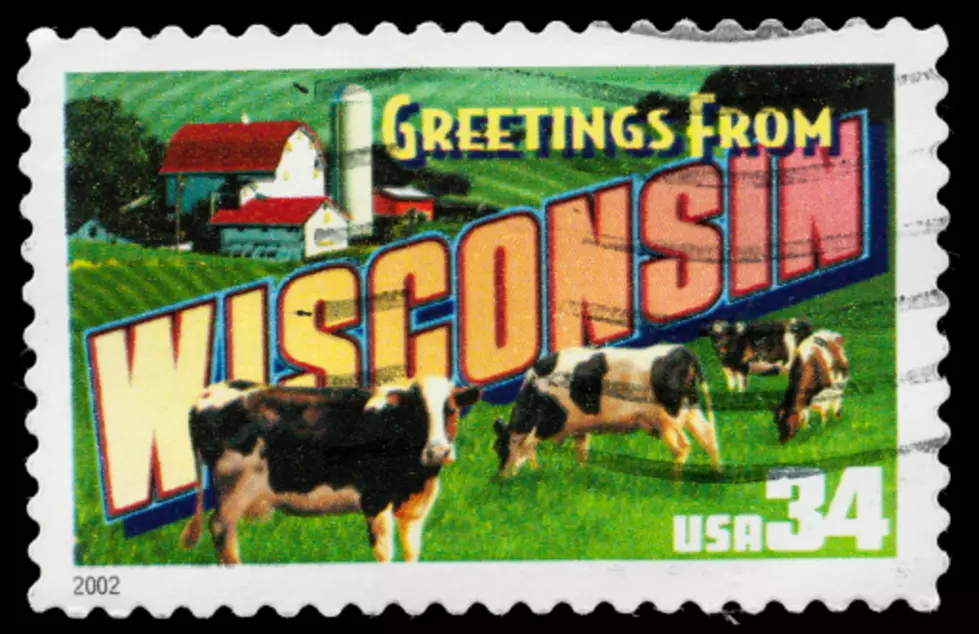 4 Illinois Cities, 5 Wisconsin Cities May Lose "Metro Area" Status
Getty Images
For nearly 70 years, a "metro area" was defined by a population of 50,000 people or more. Now, a change would make it 100,000 people to carry that designation.
The Associated Press (AP) reports that the federal Office of Management and Budget (OMB) is recommending the designation change for 144 American cities, including four here in Illinois and five more north of the Cheddar Curtain.
We don't have anything to worry about here in Rockford, as our population (as of 2020) is around 168,000 people (Source: WorldPopulationReview.com). However, with Illinois residents dumping our state to move elsewhere in record numbers, that may end up changing down the line.
The four Illinois cities targeted for a designation change by the OMB are Kankakee, Danville, Decatur, and Carbondale-Marion. In Wisconsin, they're looking at Janesville, Fond du Lac, Sheboygan, Oshkosh, and Wassua-Weston.
So, what are we supposed to call cities that were formally metro areas when we make this suggested change? Glad you asked.
Cities formerly designated as metros with core populations between 50,000 and 100,000 people, like Bismarck and Sheboygan, would be changed to "micropolitan" statistical areas instead.
Looking through the reasons given by the OMB for changing things up like this leaves me somewhat confused. The OMB says that this is for "statistical purposes," and is not attached to funding from the federal government, but some of the cities who are looking at being "downgraded" from metro to micro may not agree.
The NewYorkPost.com story goes on to point out:
"Nancy Potok, a former chief statistician of the Office of Management and Budget who helped develop the new recommendations, acknowledged that officials in some cities will be upset with the changes because they believe it could hurt efforts to lure jobs or companies to their communities.
As I said earlier, Rockford has no worries about this one for now. Just remember to avoid the topic with your friends in Janesville.
READ ON: See the States Where People Live the Longest
Read on to learn the average life expectancy in each state.
More From WROK 1440 AM / 96.1 FM