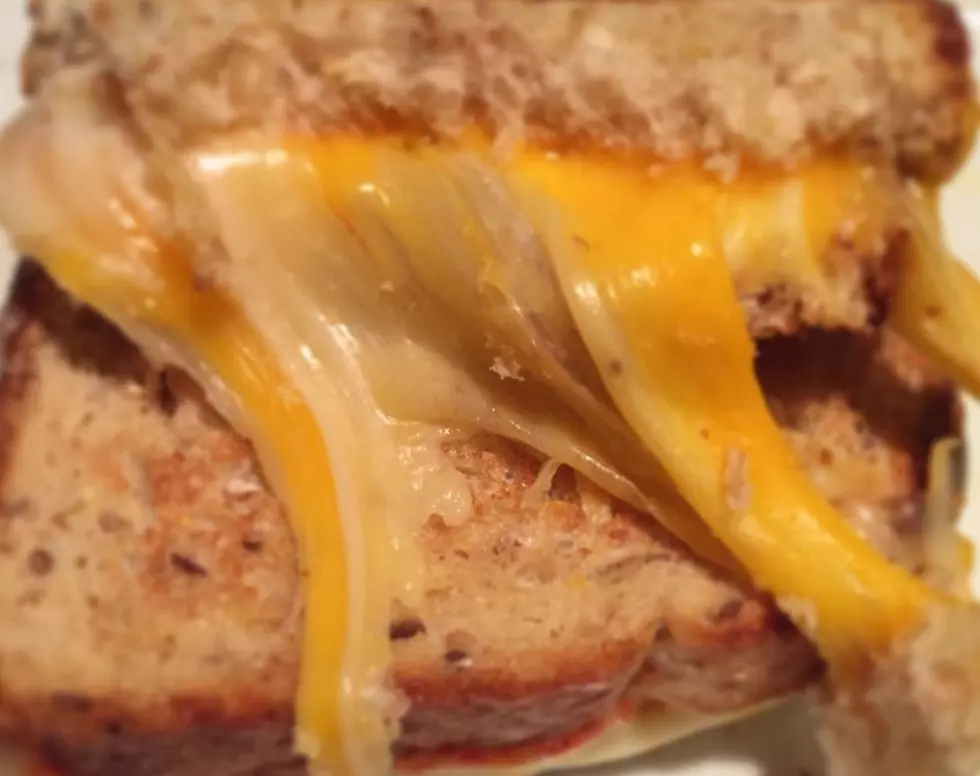 Nearby Janesville Restaurant Seemingly Makes The Best Reuben
dbrooks_47 via Instagram
Up until today, I didn't know I needed to cruise up to Janesville in order to get the best Reuben Sandwich in the area.
It all started while checking out the Rockford subreddit, where someone asked "Where can I get a good Reuben Sandwich in Rockford?"
Some of the responses listed mentioned The Olympic Tavern, Vintage, and Garrett's as possible destinations for a Reuben fix but one caught my eye, a pub in Janesville.
Go to O'Reilly (sp) and Conway's bar downtown. The Reuben is one of the best I've ever had by far...Toasted Marble Rye...With house-made sauce. Their corned beef is tender but cut thicc.
I have no qualms with getting in my car and going for a drive, sometimes a long drive, in order to get grub that's considered the best.
The reviews of O'Reilly & Conway's on Yelp highlight the sandwich too while saying the rest of the menu is "hit and miss" but most refer to the Reuben Sandwich as the "go-to."
That's totally fine with me. I only need one thing a menu to be considered excellent in order for me to want to try it out.
Enter your number to get our free mobile app
Sweet Lenny is the brand manager of 97ZOK, Q98.5, and Operations Manager for Townsquare Media Rockford. Catch him afternoons 3 to 7 on 97ZOK. Follow him on Twitter, Instagram, and like his page on Facebook.
Stunning Rockford VRBO Will Take You To A Different Time & Place
More From WROK 1440 AM / 96.1 FM