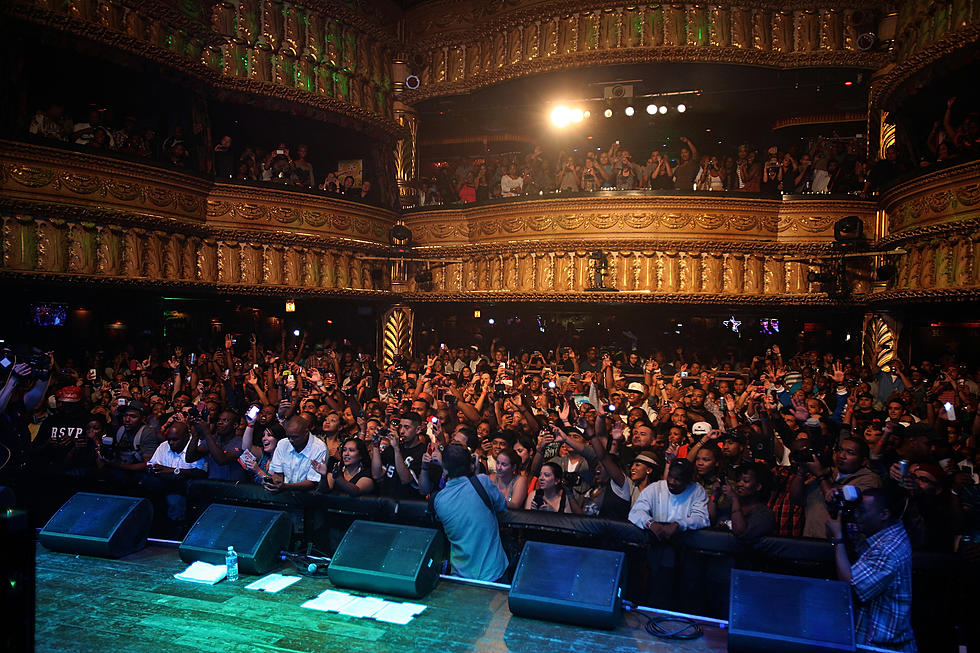 You Won't Believe What's Buried Under Illinois' House Of Blues
Getty Images for Heineken
The House of Blues in Illinois has something special buried underneath it.
Chicago Has A Legendary Music Scene
The city of Chicago has always had an amazing music scene. Starting in the early days of the Blues with artists like Muddy Waters and Lonnie Brooks to Rockers including Styx and Smashing Pumpkins plus everything in between.
Do not forget the legends of the music business like Chess Records. How about the incredible venues like the Aragon Ballroom, Buddy Guy's Legends, and the Vic Theater to just name a few. It is a great place to be a fan.
One Of The Best Concert Halls In Chicago
In my opinion, one of the best concert halls in the city and probably my favorite is the House of Blues. It is such a magical place that has hosted many memorable shows throughout its time in the Windy City. The room itself is a special place. Of course, the venue chain has a one-of-a-kind history.
According to houseofblues.com,
"Nearly three decades ago, House of Blues was founded with a simple but powerful mantra far ahead of its time in the U.S."

 

"House of Blues is committed to using its venues, voice, and platform to advocate passionately for human expression, racial equality, and spiritual harmony."

 

"The House of Blues mission is to celebrate and demonstrate the power of music to bring people together."
Something Unique With House of Blues Venues
At every House of Blues location across the country including in Chicago, they bury a box of Mississippi mud underneath the stage in honor of the spirit of the Blues.
I think that is a really cool tradition.
Forgotten First Albums: Rock's 61 Most Overshadowed Debuts
What Are They Now Former Rockford Music Venues
Photos of what replaced legendary music venues in Rockford.
More From WROK 1440 AM / 96.1 FM