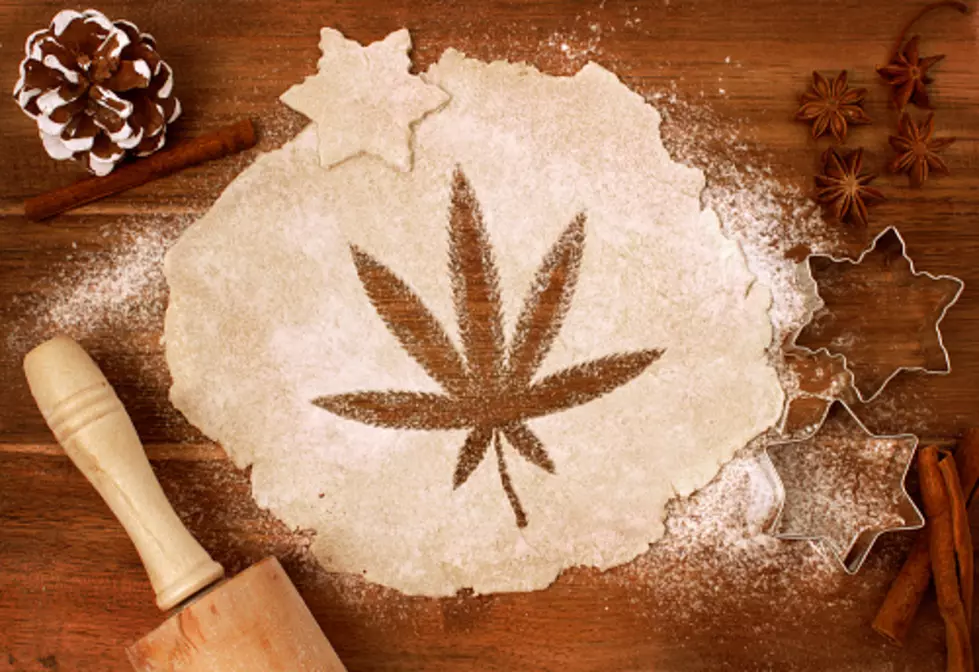 Wisconsin Woman Busted For Handing Out Pot Cookies
iStockphoto, Getty Images
It would appear that the Shawano County, Wisconsin woman took that whole "everything has to be green on St. Patrick's Day" thing a bit too far.
But, I'm guessing at this point, she knows that now.
Cathleen Krause, 57, has been charged with Delivering THC, Possession of THC, and three counts of Possession of a Controlled Substance.

An affidavit obtained by Action 2 News states that the Shawano County Sheriff's Office was called to the Town of Wescott on March 16 for a report of a woman handing out cookies laced with drugs.

A witness said a woman in a green St. Patrick's Day hat and leather coat had given her a cookie with pot in it. The witness turned the cookie over to the deputies.

The deputies later tracked down Cathleen K. Krause. The affidavit says she was "visibly intoxicated" with an odor of "alcohol and marijuana on her breath."

They asked her about the cookies and she pulled out a gallon-sized bag that contained cookie crumbs.
Upon further inspection, police found a container with pills and some gummy candies containing THC. Those items tested positive for marijuana, according to the Shawano Sheriff's Department.
Feel free to work in your own "They're always after her Lucky Charms" or "They're magically delicious!" jokes. I'll wait.
More From WROK 1440 AM / 96.1 FM