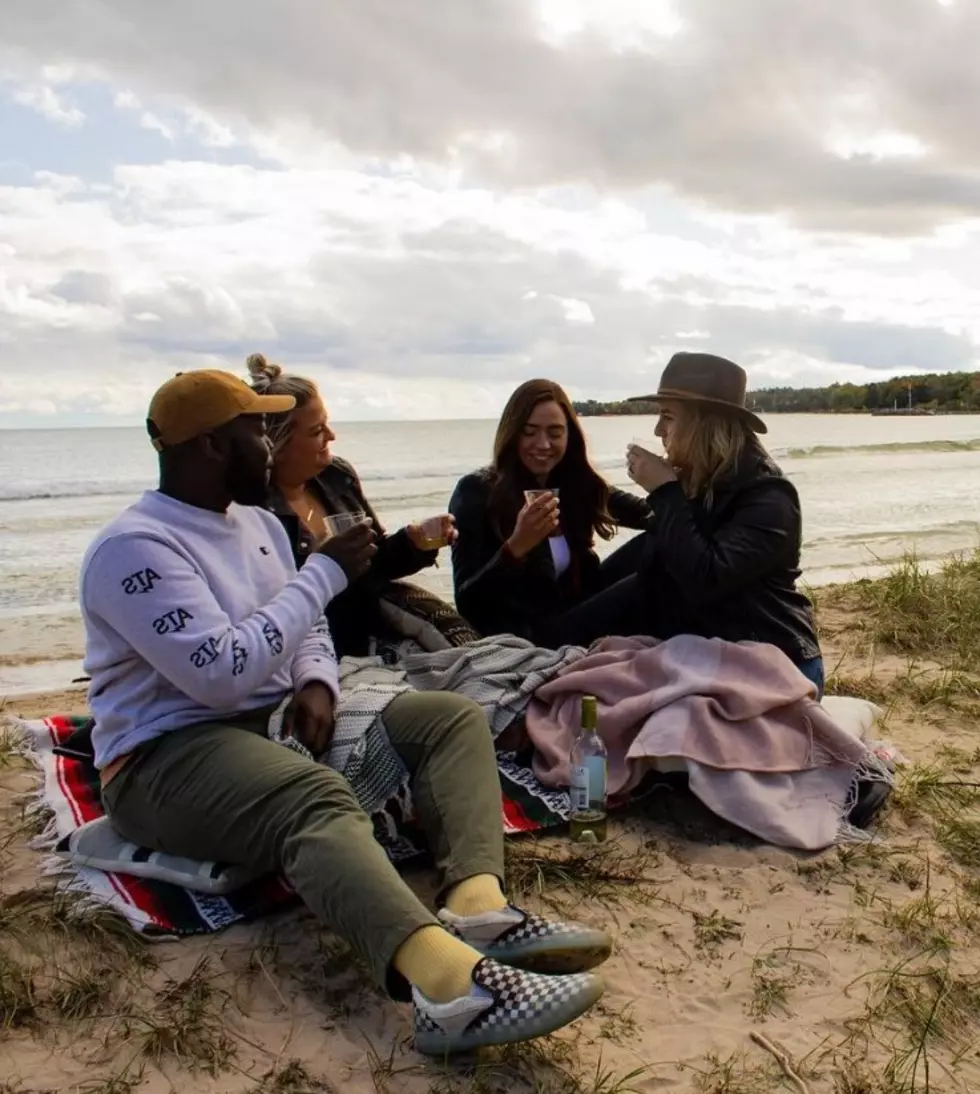 Wisconsin Hidden Gem Dubbed One of America's Most Friendly Towns
Baileys Harbor, Door County via Facebook
If you like to say hello to your neighbors, you might want to move here.
If you like it when people walking down the street make eye contact, say hi, and keep moving, visit this town.
If you don't like either, you're just like me, and you should probably stay home.
I'm joking, maybe, I mean, I love it when people are friendly. It's just the Chicagoan in me that makes me wonder what you're getting at.
Either way, if you really do enjoy living or visiting a place where people are so friendly, you may want to consider making plans to see this Wisconsin town up close and personal.
It's such a nice place, it landed on Travel Await's 12 Friendliest Small Towns in the U.S. list.
Now, I don't want to go overboard here, it didn't win the contest. Some small town in Kansas took the honor, but this Wisconsin burg was still nice enough to be considered one of the best in America.
Nestled in one of the most picturesque parts of the country, you can find this hidden gem and its 1,223 friendly occupants on the Lake Michigan side of Door County. Baileys Harbor is enjoying its second consecutive year on our list of Friendliest Small Towns in the U.S.
Door County is a popular visit spot for Chicago residents, which makes me wonder what's up with all the friendliness?
Maybe I just need to see it for myself but a warning for the folks of Baileys Harbor, just don't say "Hello." I already know you're friendly, you nearly won a contest.
20 of the Best Day Trips to Take From Illinois
This Wild Wisconsin 'Indoors is Outdoors' House Was Once Listed for $1M
Wish you could experience the great outdoors year-round?
More From WROK 1440 AM / 96.1 FM