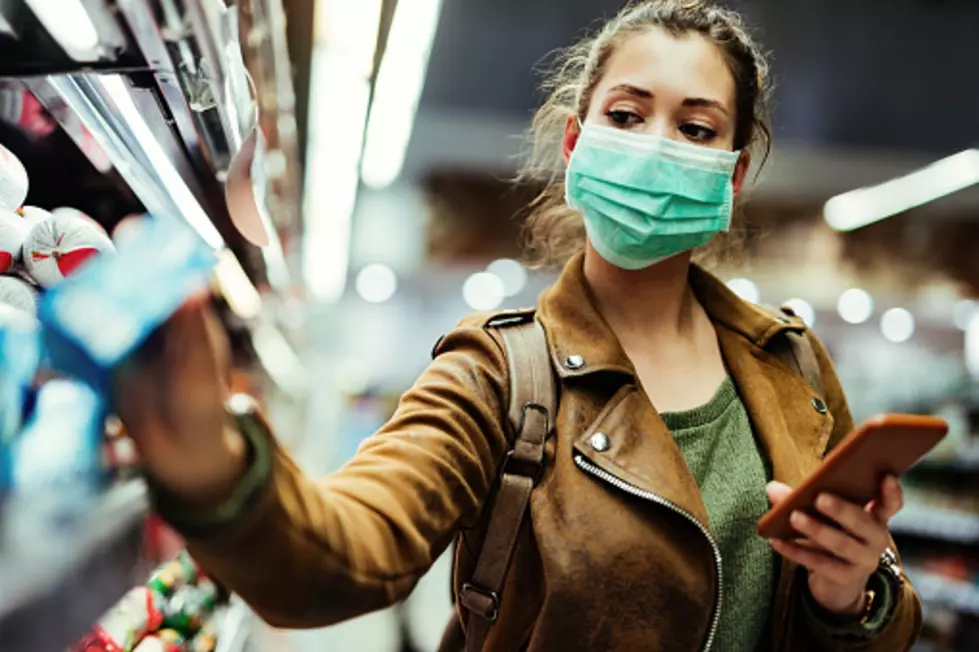 Will Rockford Have To Implement Another Mask Mandate?
Getty Images
Dr. Dennis Norem joins the show every Monday morning at 7:05 to give us the latest on the coronavirus, COVID-19, and vaccines.
Dr. Norem has been joining us pretty much every week for over a year now. He was explaining things during last spring's lockdown, and he's been guiding us all the way through the pandemic. We learn something new from Dr. Norem every week and this week was no exception.
The country seems to be taking a slight step back in the fight against COVID-19. The variants that we've been hearing about for months are starting to rear their ugly heads. Illinois' neighbor to the west, Missouri is currently one of the hottest spots in the country for the delta variant and downstate Illinois is starting to see it creep across the border.
Dr. Norem's main point has remained the same for months now. Please get vaccinated if you can. It's still the best way to protect yourself, your family, and your community. If you have any questions about the vaccine please contact your primary physician and ask them any questions, they'll be more than happy to talk to you about it.
In the meantime, it looks like we might be headed back to masking in public places for a bit if the numbers trend in the direction we are headed. Dr. Norem doesn't think that another lockdown would be A) necessary and B) not followed but the idea of masks for a few weeks while numbers surge is a definite possibility.
We thank Dr. Norem as always for his time. We look forward to him joining us again next week.
LOOK: Answers to 30 common COVID-19 vaccine questions
While much is still unknown about the coronavirus and the future, what is known is that the currently available vaccines have gone through all three trial phases and are
safe and effective
. It will be necessary for as many Americans as possible to be vaccinated in order to finally return to some level of pre-pandemic normalcy, and hopefully these 30 answers provided here will help readers get vaccinated as soon they are able.
25 Rockford Things Only Locals Will Understand
More From WROK 1440 AM / 96.1 FM