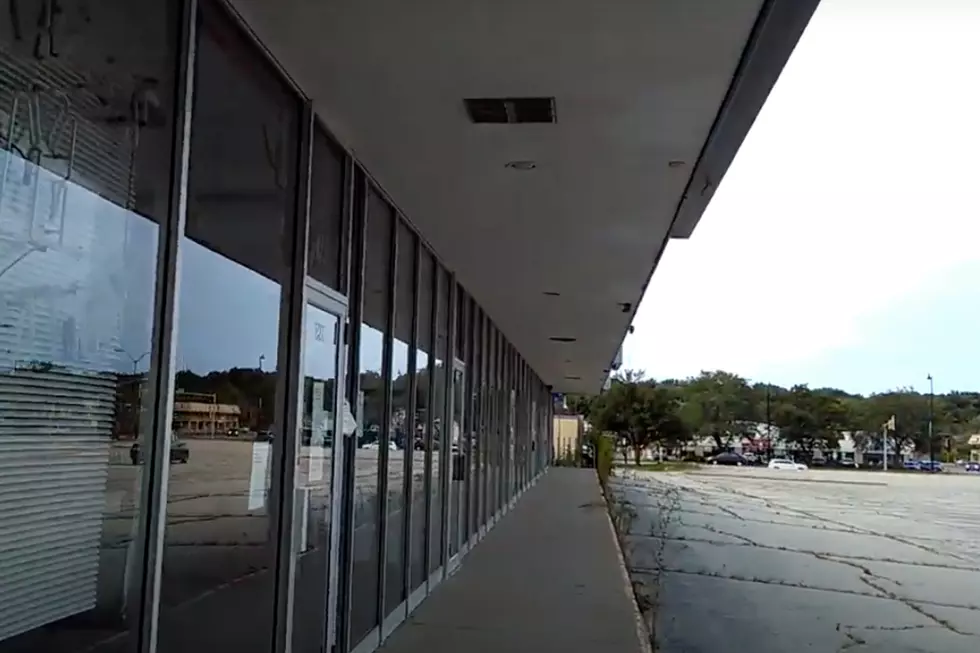 Video of the Inside the Old Rockford Magna Strip Mall Before It Was Torn Down
Mall Aholic Retail Channel via YouTube
When coming to Rockford for the first time visitors may question why there are so many strip malls. Strip malls, used car lots, and churches pretty much make up Rockford, or so it may seem.
What happens when these strip malls become vacant and rundown? They get torn down. This is the case for the old strip mall that sat with the empty Magna grocery store parking lot. The entire property, which sits next to Don Carter Lanes, is nothing but pavement these days.
I vaguely remember businesses residing inside the Del Marty Plaza but, truthfully, I did not know the name of the strip mall until I watched this video.
I do recall a phone store being at one of the ends of this particular strip mall. At one point there was a jewelry store, a bird-focused store, probably a nail salon of sorts. One this is certain, there were some leftovers inside a few of those storefronts.
The former Magna building was condemned in 2020 but the strip mall was condemned in January of 2019, which is not surprising when you get a good look inside.
If you enjoyed this video you will love taking a look inside Machesney Park Mall. The flashbacks will be flowing when you get a current look at what's inside near the old Bergners' indoor entrance.
What Are They Now Former Rockford Music Venues
Photos of what replaced legendary music venues in Rockford.
JB Love is ½ of  Q98.5's Lil Zim & JB In The Morning, weekday mornings from 5:00 a.m. to 10 a.m. Follow him on Twitter, Instagram.
More From WROK 1440 AM / 96.1 FM