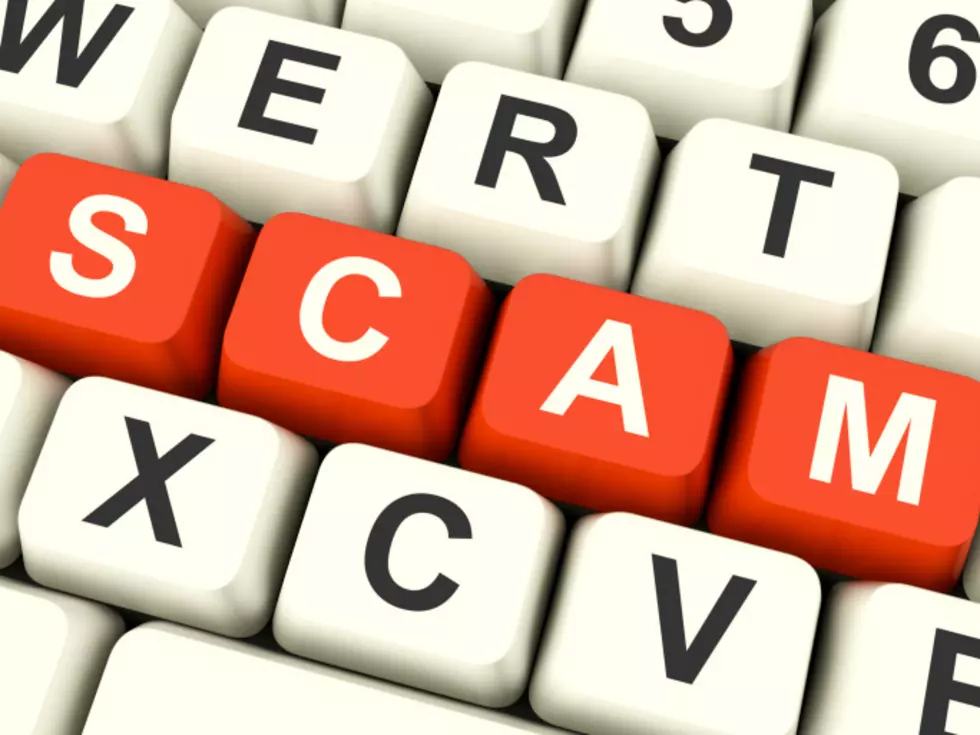 Top 10 Consumer Complaints Received by the Illinois Attorney General's Office
Stuart Miles, ThinkStock
John Gregory -- Illinois Radio Network
Debt and identity theft remain the top complaints received by the Illinois Attorney General's office.
Those have sat at numbers 1 and 2 on the list of most common complaints from Illinois consumers for seven straight years. Attorney General Lisa Madigan says one of the common elements of many of the complaints is unsolicited phone calls from people asking for money or personal information.
"The jury duty scams, the grandparent scams, so it's almost dangerous to answer your phone or talk to the person if you don't already know the person, unfortunately," Madigan said.
Madigan says while complaints about mortgage debt or scams have topped the list for many years, the number of complaints in that area is starting to go down.
TOP 10 CONSUMER COMPLAINTS, 2014
1 - Consumer debt (mortgage lending, debt collections, credit cards), 3,655 complaints
2 - Identity Theft (fraudulent credit cards and utility accounts, bank fraud), 2,617 complaints
3 - Telecommunications (wireless service, local phone service, cable/satellite),2,162 complaints
4 - Construction/Home Improvement (remodeling, roofs/gutters), 1,900 complaints
5 - Motor Vehicles/Used Auto Sales (as-is sales, financing, warranties), 1,305 complaints
6 - Promotions & Schemes (sweepstakes, pyramid, work-at home scams), 1,199 complaints
7 - Mail Order (Internet purchases, catalog ordering, television/radio), 868 complaints
8 - Fraud Against Business (consulting, directories/publications), 762 complaints
9 - Motor Vehicle/Non-Warranty Repair (collision/body, engines), 608 complaints
10 - Utilities (electric, natural gas/propane, water/sewer, waste removal), 566 complaints
More From WROK 1440 AM / 96.1 FM