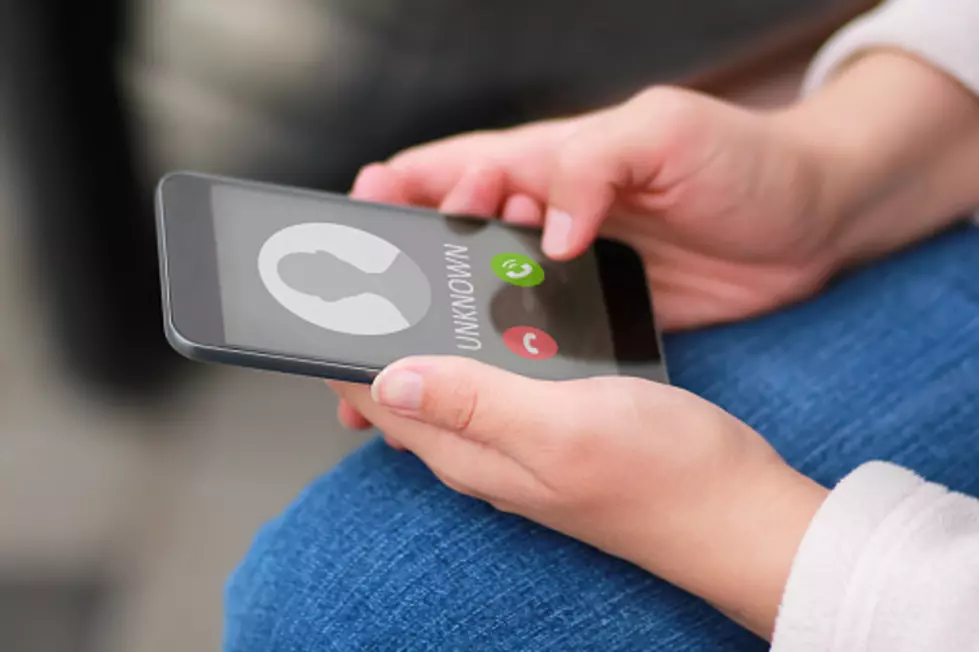 Illinois To Team With 38 Other States To Combat Robo-Calls
iStockphoto, Getty Images
We've all been there, and most of us are sick of it--call after call from people you don't know, trying to sell you things that you don't want. There were 5.1 billion robocalls made in November (1,963 per second).
Now, Illinois' Attorney General, Lisa Madigan, says she's joining a coalition with 37 other state attorneys general to review technology being developed by telecom companies.
The average person did in fact hear more annoying health insurance, easy-money and interest rate scam pitches than ever before, according to a monthly YouMail survey. Chicago ranked fourth among cities with more than 164 million robocalls received last month, trailing only Atlanta, Dallas and New York, according to the survey.
Scams and telemarketing account for 60 percent of robocalls, with payment requests, alerts and other reminders making up the balance, according to YouMail.
The coalition of states is pushing the phone carriers to quickly develop technology to help identify and block potential unwanted robocalls.
In addition to Illinois, these are the states looking to crack down on this incredible volume of unwanted calls:
Alabama, Arizona, Arkansas, California, Colorado, Florida, Hawaii, Idaho, Indiana, Iowa, Kansas, Kentucky, Louisiana, Maine, Massachusetts, Michigan, Minnesota, Mississippi, Missouri, Nebraska, Nevada, New Hampshire, New Jersey, New York, North Carolina, North Dakota, Ohio, Oklahoma, Pennsylvania, South Carolina, Tennessee, Texas, Utah, Vermont, West Virginia and Wisconsin.
More From WROK 1440 AM / 96.1 FM