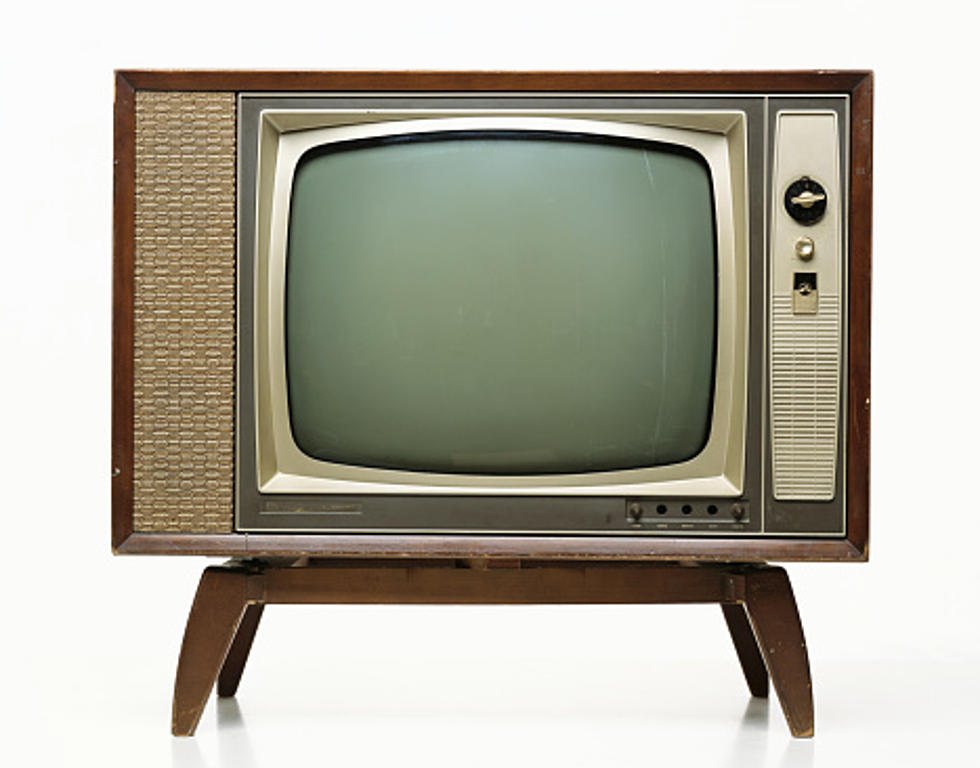 Throwback Thursday: TV Weather at Sinnissippi Park
Getty Images
The TV you see pictured looks a lot like the one my parents had while I was growing up, except ours wasn't quite as "flashy" as this one. Vertical roll, horizontal roll, bad sound, and no remote control. Well, to be fair, my dad did have a remote control. If he wanted the channel changed, or the volume raised and/or lowered, he'd bellow: "Riley! Change the channel!" or "Riley! Turn that down!" And, I would.
Today, we head back in time to 1978, when the weather around here was starting to turn pleasant.
Bob Kevern, WTVO Channel 17's popular longtime weatherman, takes a look at local folks out at Sinnissippi Gardens enjoying the beautiful day.
See if you recognize anyone:
More From WROK 1440 AM / 96.1 FM