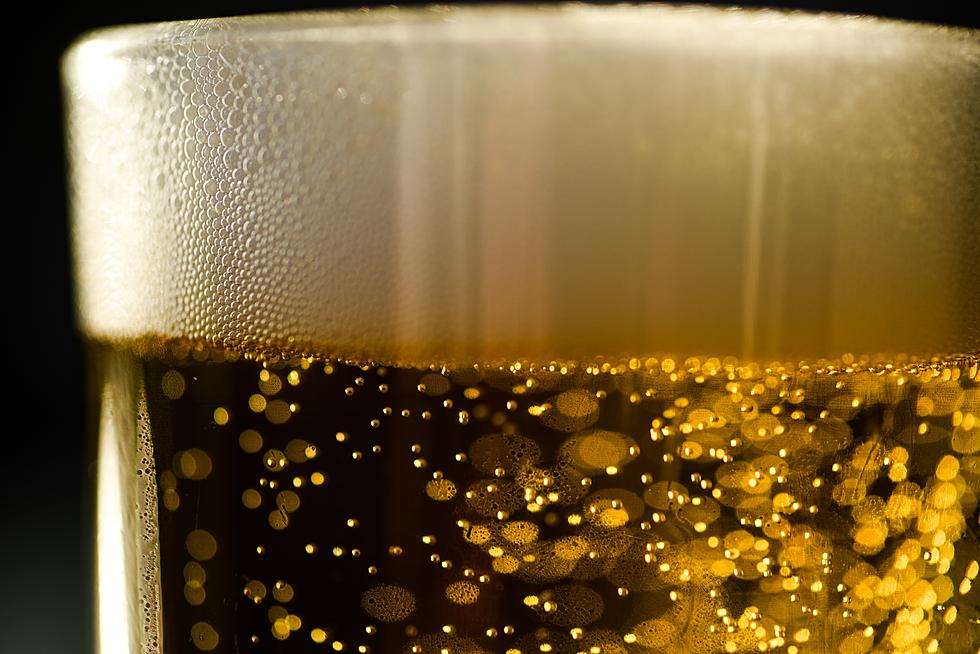 Is Wisconsin the birthplace of beer?
No, beer got its start overseas, but Wisconsin has some serious history when it comes to barley pops.
Looking at 24/7 Tempo's list of America's 30 Oldest Beers I was kind of surprised to see so many Wisconsin breweries mentioned often in the top five.
It's not because I think there are other places in America that have been brewing beer longer than these places in Wisconsin, I just didn't expect it.
Anyway, at the top of the list is a non-Wisconsin brewery. Did you know Yuengling is the oldest beer in America? Probably not. I didn't. Have you had a Yuengling? It's fine. Brewed in Pennsylvania, I had no idea Yuengling has been around since 1829.
The second oldest is Schaefer Beer, Brewed in New York and unleashed upon the world in 1842. Schaefer is now owned by a Wisconsin beermaker.
Speaking of, the third oldest is indeed from Wisconsin and the same folks who now own Schaefer is Pabst Blue Ribbon.
Introduced in 1844, 24/7 Tempo says "Pabst Blue Ribbon was originally known as Best Select Lager."
The 4th oldest is also from The Dairy State, Blatz Beer. Their first beer was brewed in 1846, and they are also now owned by Pabst.
Finally, Old Milwaukee is the 5th oldest beer in America. Introduced to everyone in 1849, 24/7 Tempo says:
The aptly named Old Milwaukee was first brewed in Milwaukee, Wisconsin, over 170 years ago. Formerly owned by the Schlitz Brewing Company, the Old Milwaukee brand was bought by Stroh's, which was then acquired by the Pabst Brewing Company. Old Milwaukee Light, a low-calorie version of the classic brew, was introduced in 1980.
Of these three old Wisconsin beers, which of the three are your fave? Tell us!
7 Wisconsin Breweries Every Beer Lover Should Check Out
Huge Waterfront Mansion is Wisconsin's Most Expensive Home
More From WROK 1440 AM / 96.1 FM