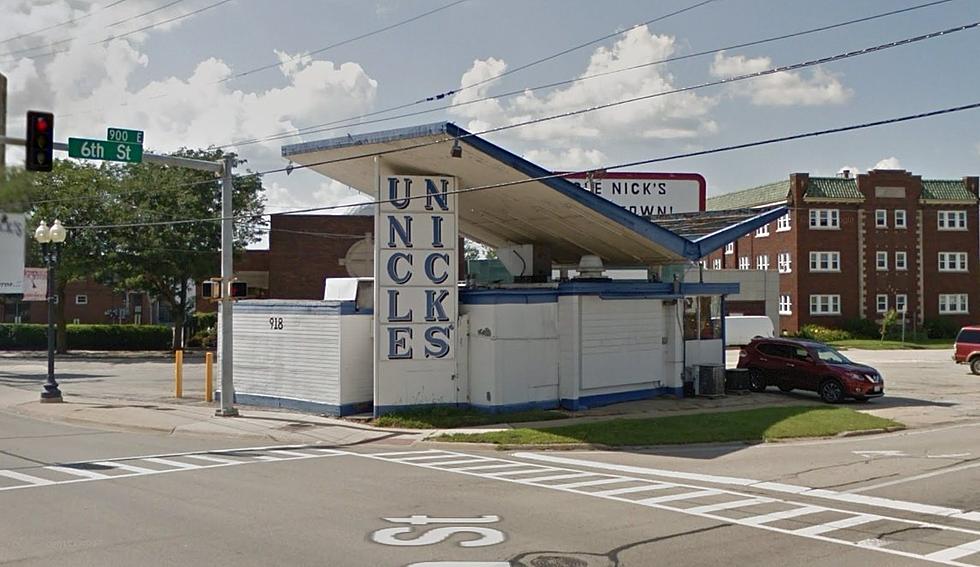 The 25 Best Rockford Restaurants For Cheap Eats According to TripAdvisor
Google Maps
If you're looking to fill your belly without breaking the bank, look no further than these restaurants.
This list is filled with local Rockford favorites and nationwide chain restaurants.
When it comes to food, the Forest City is filled with plenty of options. Looking for fast food done right? We got that. Looking for gut-busting grub just like mom used to make? We got that too.
However, there's nothing worse than craving that monster meal you've been waiting for all week to try only to see a bill bigger than the plate of food you just devoured.
Keep in mind, just because a meal is cheap doesn't mean that the food isn't quality. Sure, you can eat cheap and the stuff you're putting in your body can be just as cheap as the bill.
The same can be said of expensive meals at fancy restaurants. In my experience, you're paying for the ambiance and experience, and not so much the actual cost of the meal.
Sometimes, the food is good and cheap. That's when you know you struck gold. Typically, those are the types of restaurants that stand the test of time.
The types of restaurants that make it through shutdowns, and global pandemics. That's not to say that nearly every restaurant on the planet hasn't endured some form of hardship over the past year and change but these places are the ones that stand the test of time.
So in order to get a full list of the best places for cheap eats in Rockford put together, I used TripAdvisor and searched for "cheap eats." Here's the top 5:
Johnny Pamcakes
Steak n' Shake
Stockholm Inn
The Olympic Tavern
Irish Rose Saloon
All five of these places are the goods no matter the price. Check out the rest of the top 25 and tell us if we've missed any.
The 25 Best Rockford Restaurants for Cheap Eats According to TripAdvisor
Hungry but don't want to break the bank? Check out these places for the best cheap eats in Rockford.
LOOK: 15 Discontinued McDonald's Menu Items
More From WROK 1440 AM / 96.1 FM