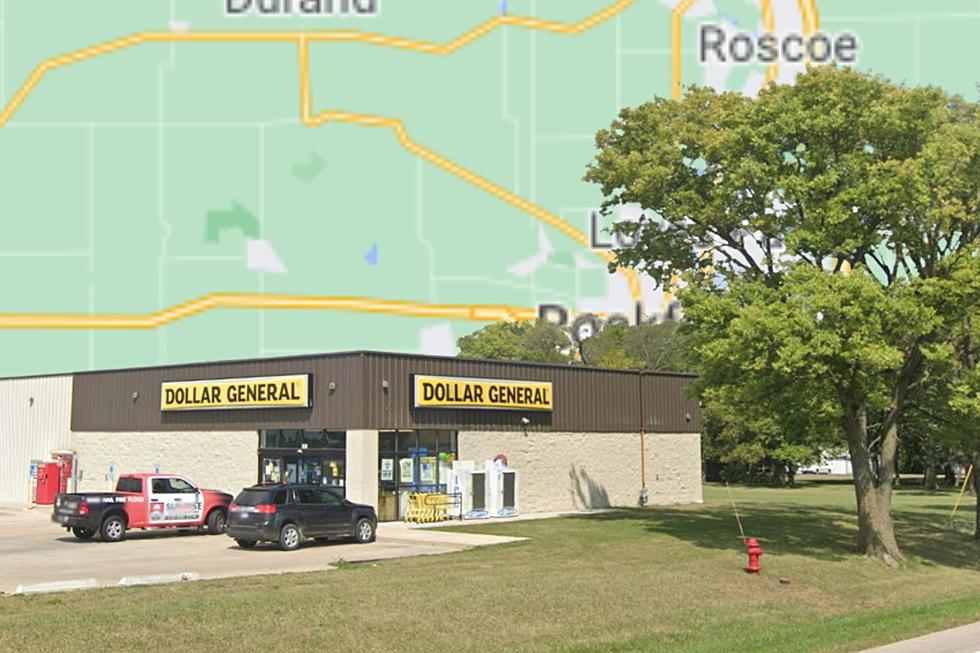 Spoiler: Dollar General is Opening Two New Stores in Northern Illinois
Google Maps/Street View
Family Videos in Northern Illinois and Southern Wisconsin are a thing of the past because who rents videos and movies in physical form anymore?
It is a secret that some Family Videos would be converted into a familiar discount store. In fact, in 2019 it was announced that a former Rockford Family Video would become a Dollar General.
With these video stores of the past morphing into a different store the question became which locations would wind up actually becoming a Dollar General.
Not all new Dollar Generals are moving into empty buildings.
Recently, a Dollar General was built on West State Street, just east of Blain's Farm & Fleet. The store is completed and opened for business.
🎵Rumor has it.
In Pecatonica, Illinois there is chatter amongst residents about a Dollar General being built in their area.
It's official, Byron, Illinois is getting a Dollar General much like its nearby neighbor, Davis Junction. Will this lead to a battle between the new blood and the Family Dollar that sits two minutes from DG's future home?
The former Family Video in Byron is confirmed to be the future home for Dollar General.
The store, scheduled to open in late February 2022, is already hiring and looking to fill full-time and part-time positions. Interested candidates can apply online or by texting career to 34898. All applicants must be at least 18 years old.
Any guesses as to where the next Dollar General will pop up?
Can You Guess The Abandoned Rockford Business?
Can You Guess The Abandoned Rockford Business?
25 Retail Stores and Restaurants We Want in Rockford
More From WROK 1440 AM / 96.1 FM