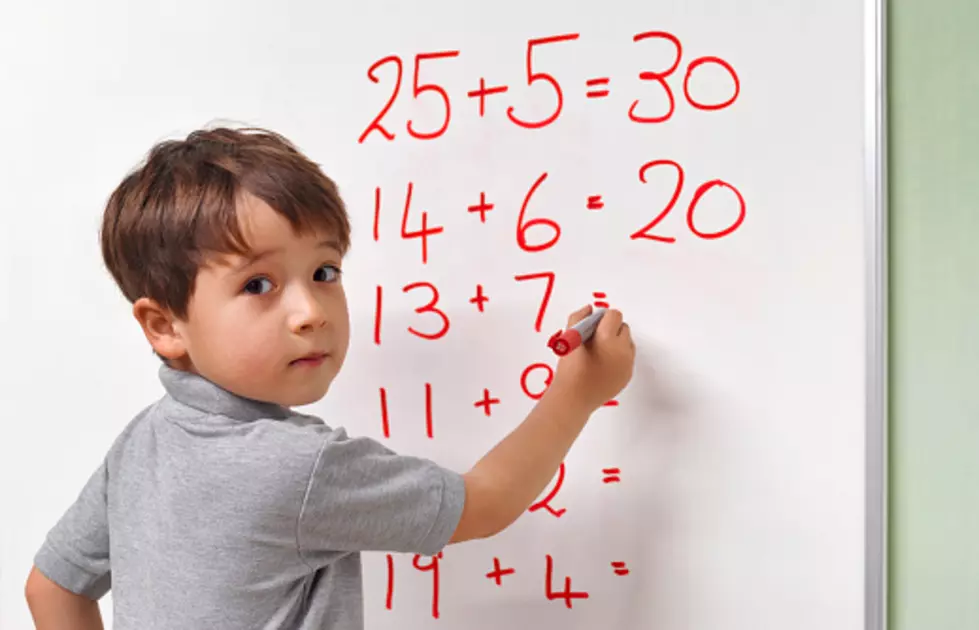 Rockford's 'Stroll on State' By The Numbers
Getty Images
Stroll on State attracted an estimated 87,500 visitors to downtown Rockford, up 6 percent over 2017.

By any measure, the 6th Annual Stroll on State was an overwhelming success, centered around the concept of Rockford coming together as a community.
We're grateful the event continues to bolster revitalization efforts and provides a boost to business owners during the holiday season. Stroll is a community-supported event and happens thanks to the generosity of so many local partners, sponsors, volunteers, and business owners. To RACVB, it means a lot knowing that Stroll on State - created from the simple idea of bringing the community together - has brought so much goodness and joy to Rockford.
In a post-event survey, Stroll on State and downtown Rockford have collectively received favorable feedback. It was reported that 95 percent of people said they had a positive (excellent/50%, very good/30% or good/15%) experience at the event.
Some of the other notable numbers from Stroll on State:
13,500 multi-colored lights on Rockford's Christmas tree (plus 100 twinkling strobe lights).
7,900 guests utilized park and ride shuttles to/from the event (a 9 percent increase over last year).
5,325 children visited Santa Claus (a 27 percent increase over last year).
3,680 s'mores were eaten (a 14 percent increase over last year).
3,367 hours of work put in by volunteers.
1,615 people watched "Mary Poppins" at the Nordlof Center.
1,292 people ran or walked in the Dasher Dash 5K (a 35 percent increase over last year).
1,000 letters written to Santa noting their wishes for Christmas (a 26 percent increase over last year).
88 ballon handlers, 40 foot long float featuring Santa, 15 parade floats and 8 large-scale balloons in the Stroll on State parade.
Post-event, here's what some of the people who answered a survey about their experiences at Stroll on State had to say:
Sales were up with 77 percent of shoppers indicating they spent more than $25 (a 3% increase from last year).
97 percent said they are more likely to come back downtown after experiencing Stroll on State (a 2 percent increase over last year).
53 percent of people said that Stroll on State positively changed their perception of downtown Rockford, also noting that they felt there were more places to shop and downtown was cleaner and safer than they perceived.
81 percent of people said that this was not their first time attending Stroll on State.
69 percent of people said that they have made Stroll on State a tradition for three or more years.
Respondents who were asked if they would recommend Stroll on State to a friend or colleague generated a 68 Net Promoter Score (NPS). The NPS is used to gauge overall satisfaction with the event. Stroll on State's NPS is 70 percent higher than the Global NPS benchmark.
More From WROK 1440 AM / 96.1 FM