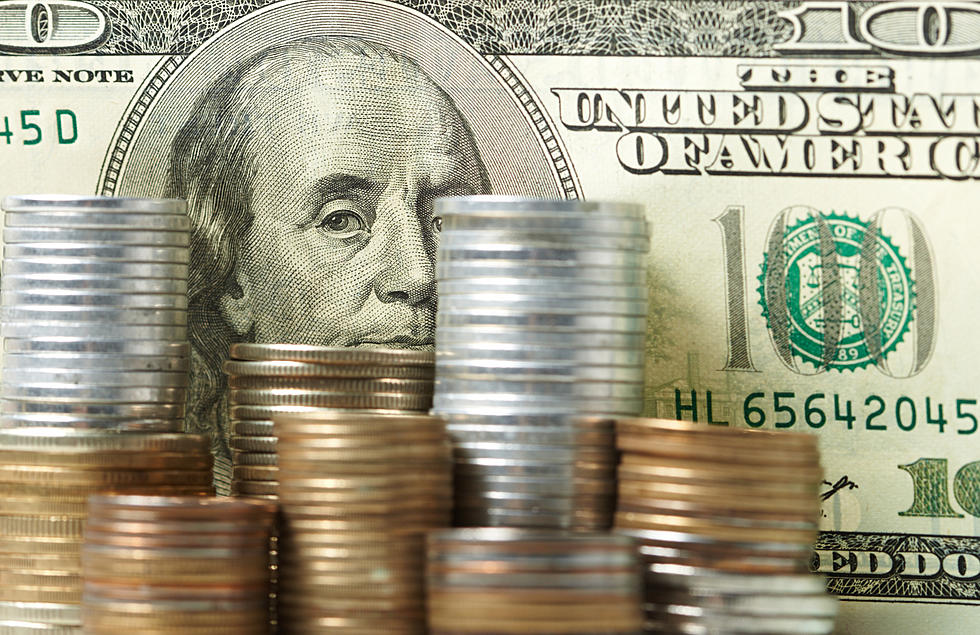 Rockford Woman Spends 8 Days On Church Roof To Raise $15,000
denisvrublevski, ThinkStock
ROCKFORD, Ill. (AP) — The Rockford woman has come down after spending eight days on the roof of her father's church to raise $15,000 for a new roof.
Jacqueline Sharp says she feels relieved and blessed to raise the money for Ephesian Missionary Baptist Church. Her father, the Rev. Norris F. Flannigan, started the church in 1982.
Sharp tells the Rockford Register Star that she climbed a ladder and started camping out on the roof Aug. 2. She says the church's roof is leaking and an insurance claim was denied, leaving the entire cost on the church's congregation.
Donations were slow at first but on Sunday three Rockford congregations brought donations and an online campaign raised money too. Others dropped off donations or would stay and chat with Sharp, who climbed down on Monday.
Copyright 2015 The Associated Press. All rights reserved. This material may not be published, broadcast, rewritten or redistributed.
More From WROK 1440 AM / 96.1 FM