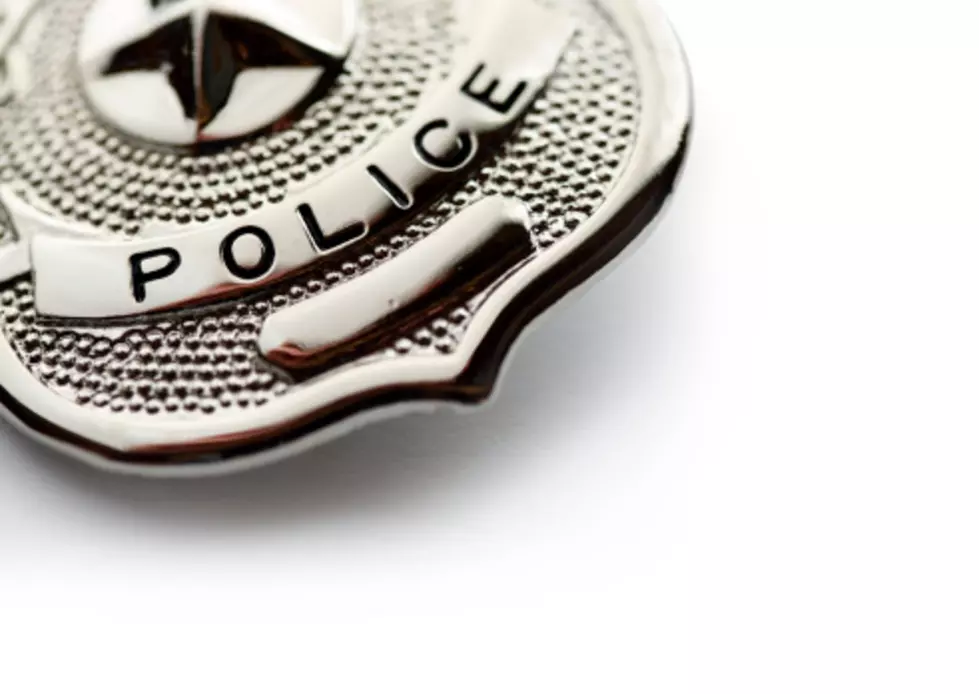 Retired Illinois Cop Gets Long-Lost Badge Back
Getty Images
A badge lost for 30 years, a memorabilia hunter, and a chance listing on eBay combined to return a former Glenview cop's piece of history.
Retired Glenview police officer Bill Golden figures that he lost the badge while doing a search of a drunk driving suspect's car back in 1987. But after much searching, even going so far as to get a search warrant from a judge, Bill just couldn't locate it.
Luckily for him, a friend who does some memorabilia hunting recently discovered the badge up for sale on eBay.
Golden said he attempted to contact the seller, but when his inquiries went ignored, he had eBay shut down the auction. He said he didn't want to buy the badge back, since he considered it stolen property, but a friend surprised him with the badge for his 60th birthday.

The retired officer said he now has all thee badges he wore during his tenure with the Glenview department, including another one that was temporarily lost when it fell down a sewer. "I got a real ribbing from them when I dumped it in the sewer," Golden told The Daily Herald of his fellow officers. "I was getting out of the car and the seat belt snagged on my badge, and it just popped off my shirt, out the window and down a sewer."

 
More From WROK 1440 AM / 96.1 FM