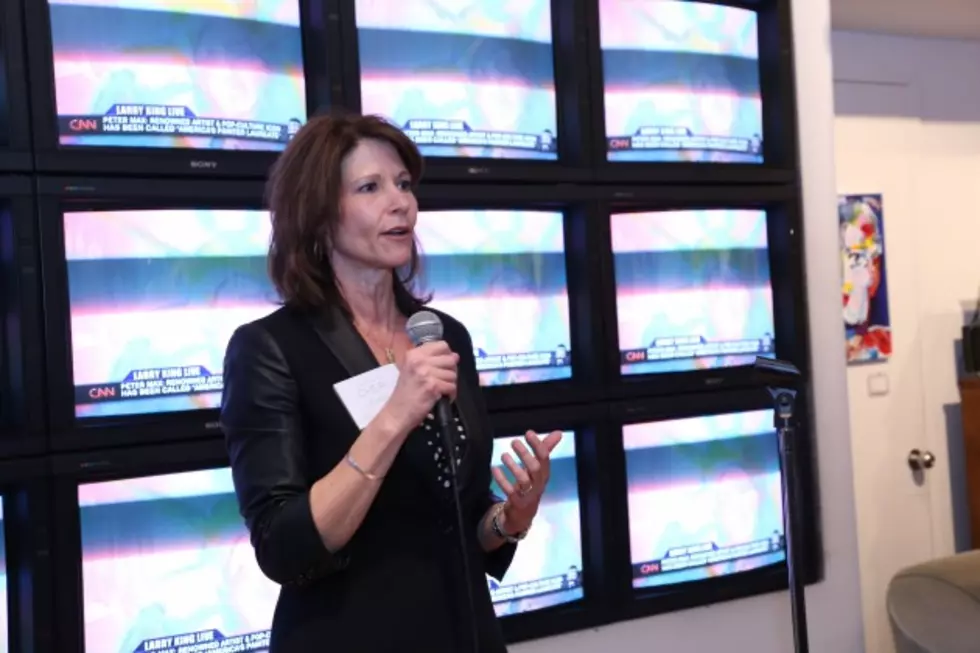 Rep. Bustos Officially Backs Iran Nuclear Deal
Anna Webber, Getty Images
After promising a decision sometime this week, Rep. Cheri Buston (IL-17) has announced her support for the Iranian nuclear deal. The Democrat told QCOnline.com that the deal was "imperfect" and she had several concerns about the agreement.
However, in a press release, Bustos (IL-17) stated she believes this is the best path forward to prevent Iran from developing a nuclear weapon:
With this agreement, Iran's stockpiles of enriched uranium will be reduced and the country will be opened up to strict transparency and monitoring, including robust on-the-ground nuclear inspectors. Pathways to a nuclear weapon will be blocked and enforced by the United States and the international community.

I have no illusions about the regime in place in Iran. And the United States, our allies, and the world community must stay vigilant and alert in the months and years ahead. Should Iran ever violate the agreement, sanctions should be re-imposed and a military response should not be taken off the table.
Bustos was one of 150 Democrats who signed a letter in May pledging support for the framework of the agreement, so her decision is not a surprise. Illinois Congressman Adam Kinzinger has long been a vocal opponent of the deal. He reiterated that position Wednesday morning with "Riley & Scot".
More From WROK 1440 AM / 96.1 FM