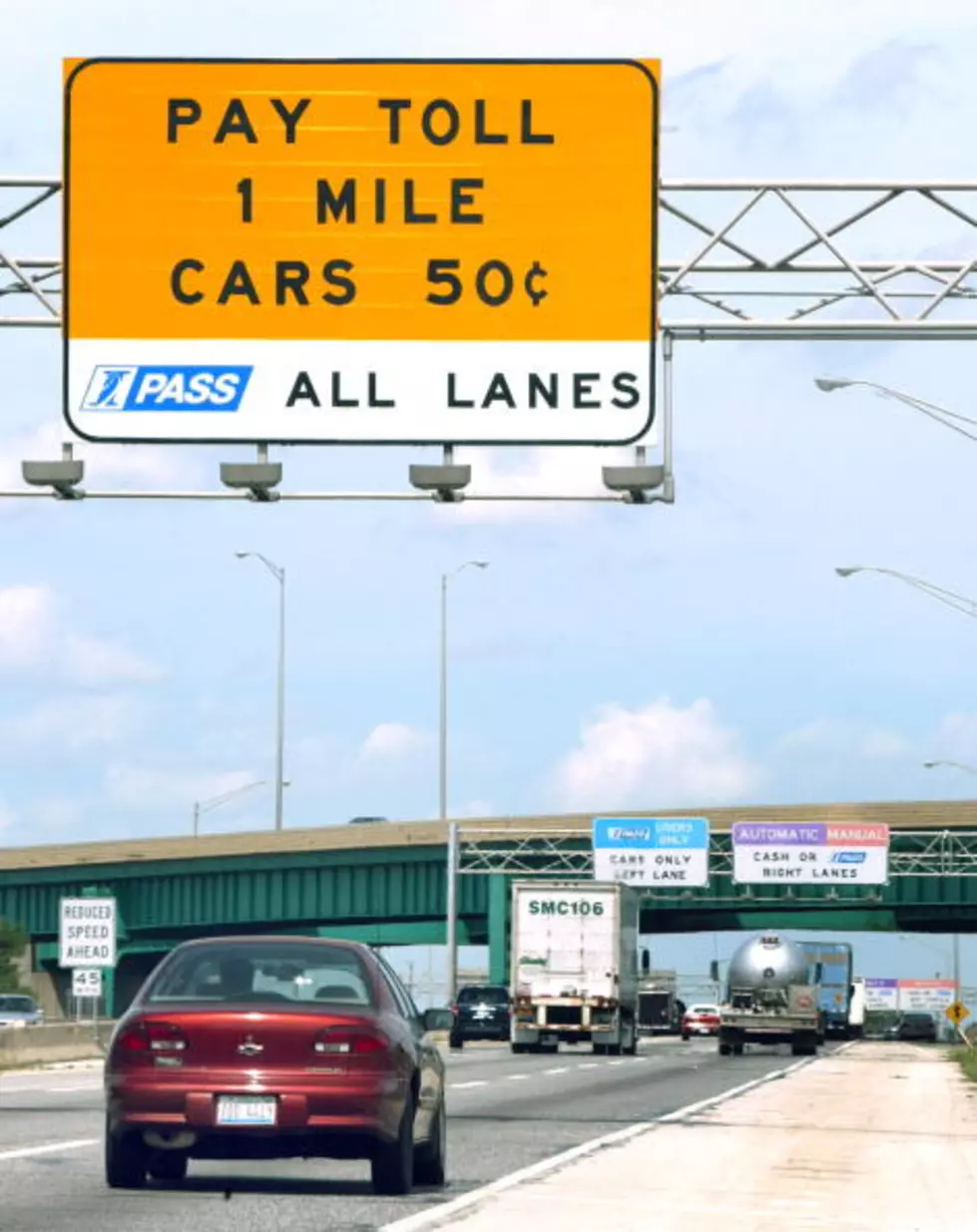 Paying Cash For Illinois Tolls Is Now A Thing of the Past
Getty Images/MLS
I will be the first to admit I was super late to the I-Pass game. I have desperately searched for loose change or blown through the IPASS lane and then paid for tolls online more times than I would like to count.  Heck, I've even paid a fine when I forgot to pay said tolls online. Thankfully Santa brought us an I-Pass a few years ago and now my ridiculous toll worries are behind me.
My point in telling you about my tollway procrastination and irresponsibility is this; if you haven't got an I-Pass yet, you need to ASAP.
According to mystateline.com, the Illinois Tollway has announced they will be permanently removing all cash toll booths after temporarily closing them for safety during the pandemic. In a statement Illinois Tollway Executive Director José Alvarez said;
With steps to ensure equity for those who use our system, this spring, customers will begin to see permanent changes at toll plazas systemwide – changes made to ensure customers are able to safely and confidently navigate our toll plazas that will all but put cash toll collection behind us. We remain committed to helping the state's efforts to mitigate the spread of COVID-19, and these changes will put our agency into a position to continue providing a world-class transportation network that supports the entire regional economy.
The permanent change will take effect this May, and IDOT plans to waive the deposit on I-Pass transponders for all drivers who have not signed up for the service yet. The only thing that won't change is the 14-day grace period that's in effect for drivers who miss paying a toll and need to pay it online.
UP NEXT: See how much gasoline cost the year you started driving
More From WROK 1440 AM / 96.1 FM