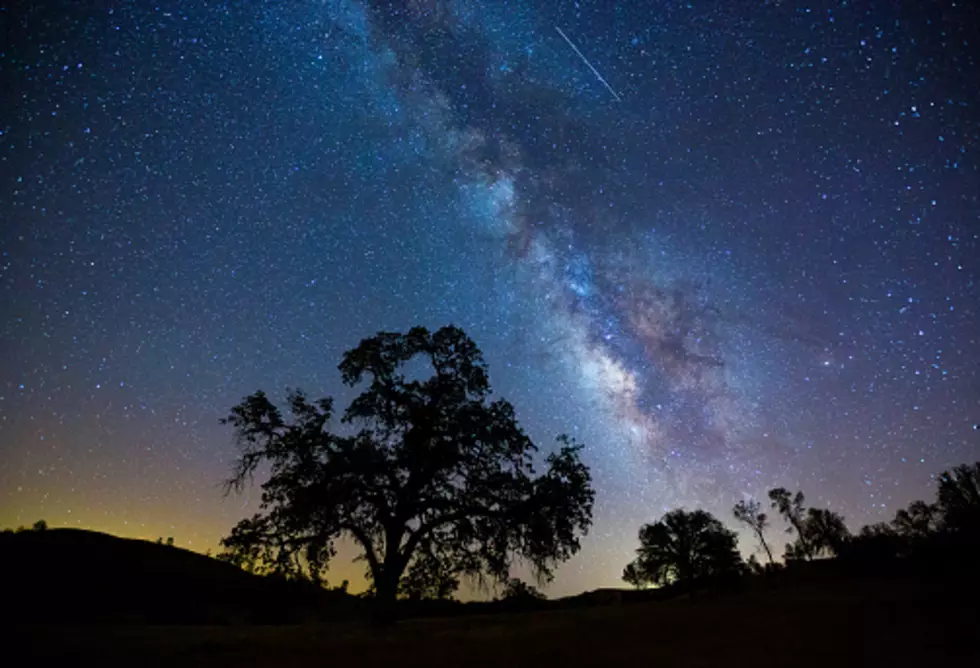 Northern Illinois Look Up! The Perseid Meteor Showers Are Here
Getty Images
One of the very coolest things about the Perseid Meteor Showers is that in addition to being one of the most popular meteor showers of the year, the Perseids hang around for almost a month and a half.
They just got started on July 14th (people are already reporting their activities), and they'll do their thing in the heavens until around the first week of September, with the absolute best viewing being on August 11th and 12th.
According To A Bunch Of Sky-Watching Websites I Visited, The Perseids Are Pretty Much The Gold Standard Of Meteor Showers
Space.com has some background on what you can see over the next six weeks:
Every year, Earth passes through the path of Comet Swift-Tuttle from July 17 to Aug. 24, with the shower's peak — when Earth passes through the densest, dustiest area — occurring Aug. 11-13. That means you'll see the most meteors in the shortest amount of time near that time. Years without moonlight see higher rates of meteors per hour, and in outburst years (such as in 2016) the rate can be between 150-200 meteors an hour.
So What's The Best Time For Viewing The Perseids In And Around Rockford?
According to the experts out there, you should plan to start "late," which is actually "early," as in late at night/early in the morning. Perseid meteors tend to strengthen in number as late night deepens into midnight. The shower typically produces the most meteors in the hours before dawn.
NASA points out that when you sit back to watch a meteor shower, you're actually seeing the pieces of comet debris heat up as they enter the atmosphere and burn up in a bright burst of light, streaking across the sky at 37 miles per second.
LOOK: The states with the most UFO sightings
For each state, we've also included details of famous UFO sightings in that state. Of note is that almost three-quarters of all UFO sighting reports in the United States
occur between 4 p.m. and midnight
, and tend to peak between 9 and 10 p.m. Food for thought next time you're out scoping for alien life. Keep reading to see which states have had the most UFO sightings.
More From WROK 1440 AM / 96.1 FM