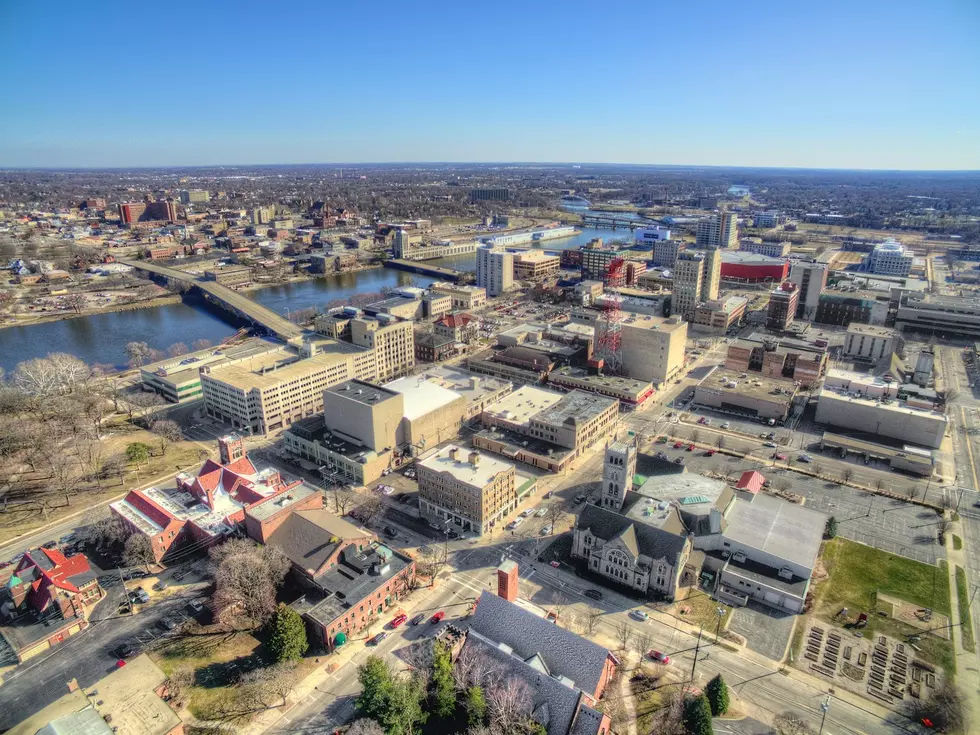 Learn More About Rockford By Taking Free Historic Walking Tour
Jacob Boomsma
Take the free historic tour of downtown to learn more about Rockford.
Free Historic Walking Tour Of Downtown Rockford
If you want to learn more about our city and community, you have an excellent opportunity coming up this Friday. Plus, here is the best part. It is free.
Think about how many times you have been downtown for fun events like Rockford City Market. Would it not be nice to know something about that area of town. It has a lot of history.
For more info, HERE.
Video: Downtown Rockford Illinois
A few years ago, my parents came to town for a visit. They live in the suburbs of Chicago. I took them on one of these tours and we all had a great time. Even though they were not from here, they still enjoyed it.
Details For The Free Historic Walking Tour Of Downtown Rockford
Hosted by the River District Association.
Meeting at Joe Marino Statue (Marino Park - State and Water Street).
New locations added to tour.
Free ($5 donation suggested).
Tour takes around ninety minutes.
Keep Busy Before And After The Tour
I do not know if you noticed but the tour basically leaves from Rockford City Market. You can head out early and check it out or stick around after to get some dinner.
Plus, remember all of the other restaurants, bars, shops, and attractions you can enjoy while you are hanging out in downtown Rockford.
To find out more about what is going on, the Rockford Area Convention and Visitors Bureau is a great source,
HERE
.
If this is something you would be interested in but can not make it this Friday, do not worry. There will be more walking tours down the road.
40th Anniversary of BMO Harris Bank Center (picture courtesy of BMO Harris Bank Center)
BMO Harris Bank Center Artifacts From Ann Campos
LOOK: Famous Historic Homes in Every State
More From WROK 1440 AM / 96.1 FM