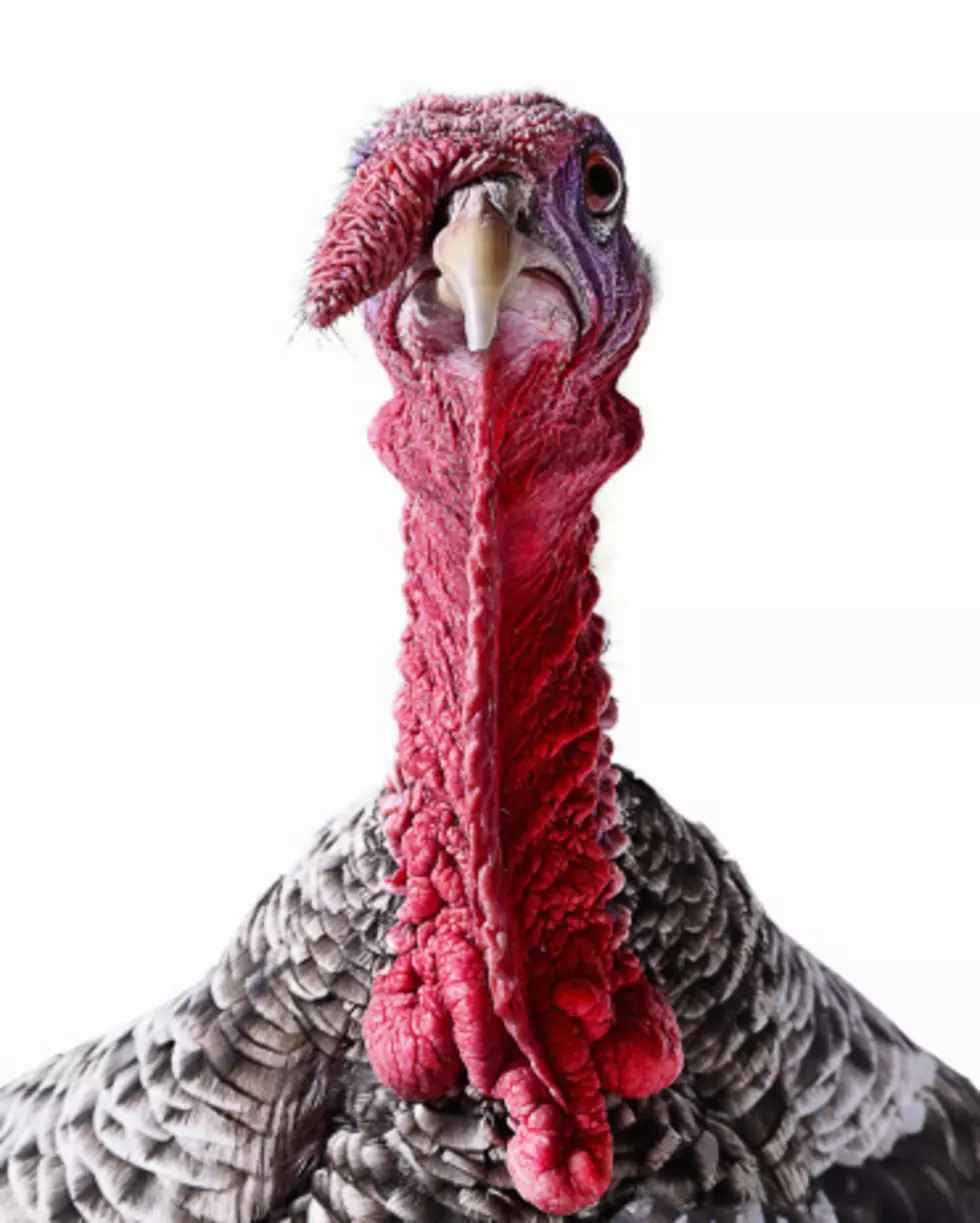 Jennie-O Turkey Products Recalled Due To Salmonella Concerns
Getty Images
The U.S. Department of Agriculture on Thursday said it was issuing a recall for more than 91,000 pounds of turkey products made by a Wisconsin company.
Jennie-O Turkey Store Sales, LLC, a Barron, Wisconsin company, is recalling approximately 91,388 pounds of raw ground turkey products that may be associated with an illness outbreak of Salmonella Reading, the U.S. Department of Agriculture's Food Safety and Inspection Service (FSIS) announced Thursday.
About the recall: From our family to yours, we want you to know that we take consumer and food safety very seriously. Here's everything you need to know to see if your Jennie-O® ground turkey product is part of the recall. This recall only affects a very limited number of Jennie-O® ground turkey tray pack products produced at one facility on one production day. Only this very small amount of product was affected.

IMPORTANT: No other Jennie-O® varieties, other packaging configurations, or code dates of are included in this recall. It is also important to note that this product should no longer be available in stores. All other Jennie-O® ground raw products are not affected by this recall.
The raw ground turkey products items were produced on September 11, 2018. The following products are subject to recall:
1-lb. packages of "Jennie-O GROUND TURKEY 93% LEAN | 7% FAT" with "Use by" dates of 10/01/2018 and 10/02/2018. UPC Code: 4222230200
1-lb. packages of "Jennie-O TACO SEASONED GROUND TURKEY" with a "Use by" date of 10/02/2018. UPC Code: 4222230202
1-lb. packages of "Jennie-O GROUND TURKEY 85% LEAN | 15% FAT" with a "Use by" date of 10/02/2018. UPC Code: 4222231307
1-lb. packages of "Jennie-O ITALIAN SEASONED GROUND TURKEY" with a "Use by" date of 10/02/2018. UPC CODE: 4222230203
More From WROK 1440 AM / 96.1 FM