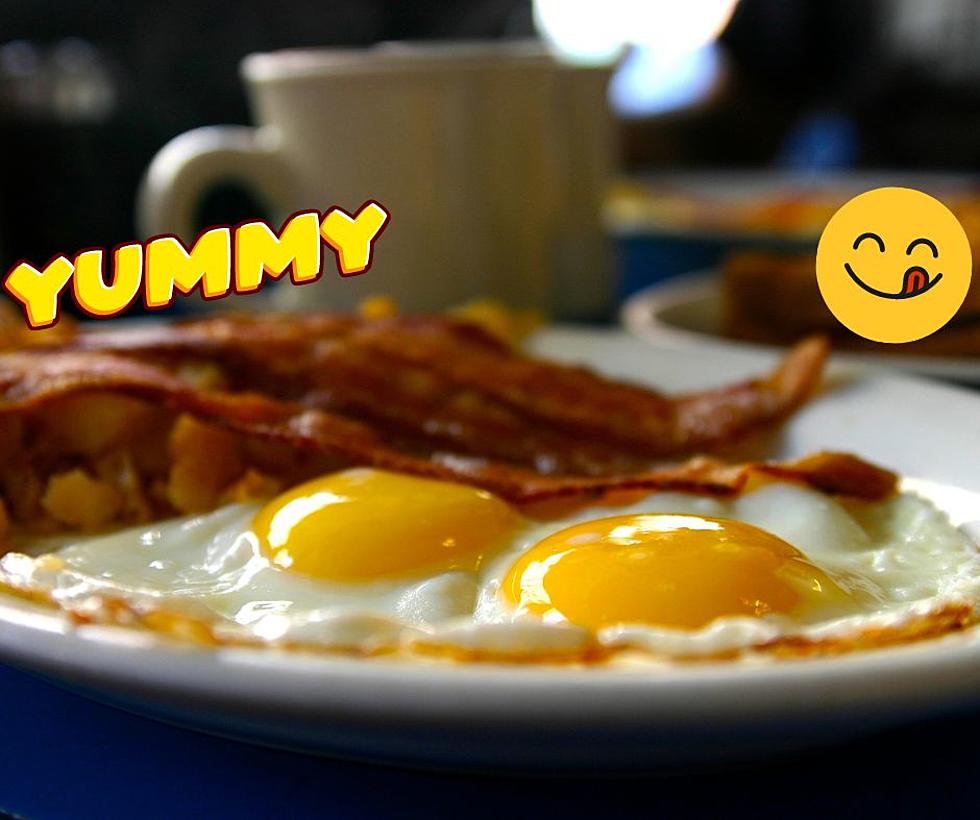 When It Comes To Breakfast These 12 IL Restaurants Are Amazing
Top Rockford Area Breakfast Restaurants
Breakfast is the most important meal of the day so it's essential to know the best places in Illinois for some tasty food.
How To Find The Best Breakfast Joints In The Rockford Area?
That's simple, just ask. When people in the Rockford area find a restaurant they enjoy for breakfast, then that becomes their "place." They are instantly regulars. Trust me, everyone has their favorite in town. Don't worry, you'll know where to go because the good ones will be mentioned a lot.
RELATED: Best Burgers In Rockford Area
The Best Breakfast Places In Rockford Ares
I recently did a survey on social media to find out what breakfast places the residents of Rockford like to visit. Most of the results didn't surprise me but there were definitely a few twists in the voting. There were so many different restaurants mentioned, I decided to cut it off at the top 12. Here they are. What do you think? Let's start with the 5 most favorite.
Top 5 Rockford Area Breakfast Restaurants
Ranking Rockford's Favorite Breakfast Joints Numbers 6 Through 12
Honorable Mentions For Top Breakfast Joints In Rockford
There were many more restaurants mentioned in the nominations so here are a few more I thought deserved some love too.
Jane's Cafe
Lydia's Cafe
Jerry's Cafe
Sweet Basil Cafe
Cherry Valley Cafe
Fresh Start Cafe
Nori's Cafe
Sister's Cafe
Citrus Cafe
Swedish Pancake House
Frescoes at the Garden
Sunrise Family Restaurant
Waffle Shop
Eagle's Club
Machine Shed
Crazy Times Pub & Grub
Whiskey's Roadhouse
Eggsclusive
Spring Garden
Denny's
Nora's Place
RBI Brunch Bar
Crust & Crumbles
Magpie
5 Coins Restaurant
Waffle House
RELATED: Best Fries In Rockford Area
Funny Answers To The Breakfast Question
The Y
Your Mom's
My Kitchen
My House
Home
10 Mouthwatering Pics of Doughboys Donuts
More From WROK 1440 AM / 96.1 FM