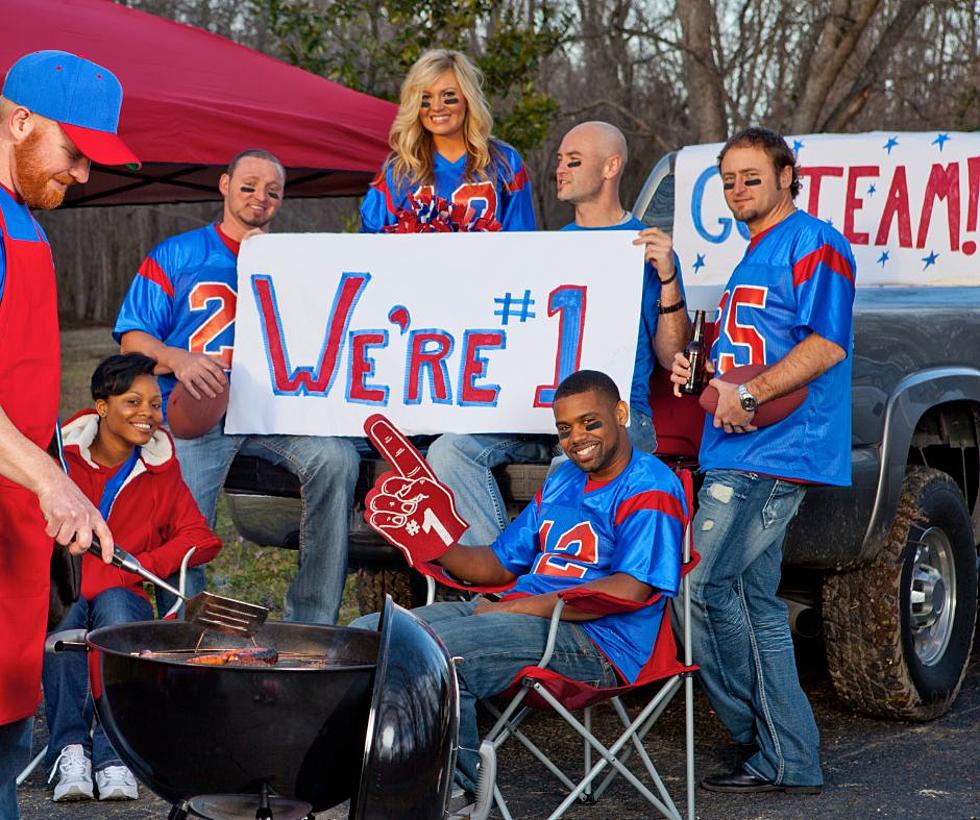 21 Popular Football Teams That Illinois Residents Go Crazy For
Illinois' Favorite Football Teams
Many people living in Illinois are big football fans, but their favorite teams might surprise you.
Football Is A Popular Sport In Illinois
When it comes to sports, this is my favorite time of year. It's the start of football season. We've got plenty to watch in Illinois including high school, college, and pros. It's easy to pick out the fans because you can see them wearing the gear when they're out and about. Of course, you see a lot of Bears schwag but several other teams are getting support from our state's residents. What are the favorites in the Land of Lincoln? I recently conducted a social media survey to find out and the results were surprising.
RELATED: New Professional Football Team Coming To Illinois In 2024
Illinois' Favorite NFL Teams
I pretty much knew that Da Bears would end up on top. With the Packers getting some votes because of their success and close proximity to Illinois. The rest of the list baffled me. It reads like there's a bunch of bandwagon jumpers in our state. Here's the breakdown.
#13 Anyone Playing The Packers
Illinois' Favorite College Football Teams
In this survey, NFL football got all the love. The results really surprised me. Only a couple of college teams received any votes and it wasn't any that I expected. No one picked University of Illinois, Northwestern, Wisconsin, or even Notre Dame.
#14 University Of Michigan 
#15 University Of Alabama
Illinois' Favorite High School Teams
I have to be honest, I was pretty disappointed in the attention that Illinois high school football teams received in this survey. Especially, from people in this area. Only two made the list.
#16 Hononegah High School
#17 Rockford East High School
Illinois' Favorite Oddball Football Team
Anytime I have a social media survey like this one, I expect some oddball answers. This one didn't disappoint. Here are some interesting teams that made the list.
#18 Toronto Argonauts (Canadian Football League Team)
#19 Akron Pros (Original Member Of The NFL)
#20 London Silly Nannies (Fictional Team From Family Guy)
#21 None (There Always Has To Be At Least One Negative Person)
TACKLE THESE: Check Out the Best Uniforms In Each NFL Team's History