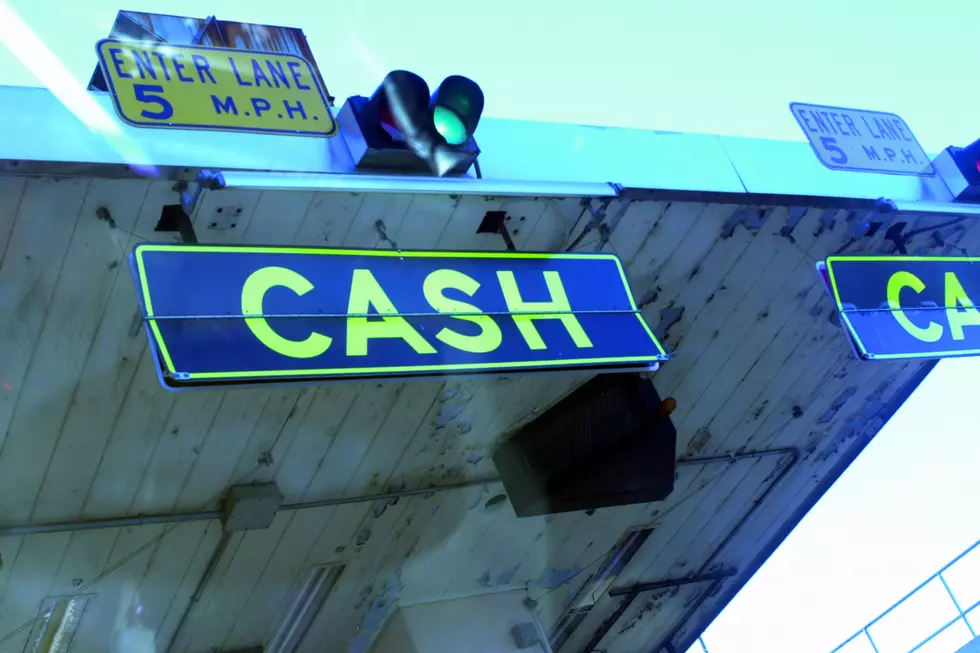 Is the Illinois Tollway Trying to Return Your Money?
ThinkStock
If you haven't used your I-Pass device for the past few years, there could be some of your money waiting to be returned.
The Illinois Tollway is holding more than $2.2 million in 50,000 inactive I-Pass accounts and they want to give it back to customers. The Chicago Tribune reports:
The Tollway said that over the next several weeks, letters will be sent to the last known addresses of customers with inactive I-Pass accounts containing balances of $10 or more that have been inactive for at least the past seven years. The letters will inform customers they will need to reactivate or close their accounts to get a refund for the remaining balance and transponder deposits.
If the Tollway does not receive a response, the money will be turned over to the State Treasurer's office. At that point, Dan Rutherford will try to track you down through the I-Cash program.
Officials say most dormant accounts have between $31 and $45 in them, but one actually has $1,485 waiting for an Illinois resident. And to that particular sir or madam...you might want to keep slightly better tabs on your money.
Again, if you're owed anything you should be contacted by the Tollway. Customers who want to keep their long-dormant accounts open should call the agency at 800-UC-IPASS or find more info at the Illinois Tollway's website.
More From WROK 1440 AM / 96.1 FM