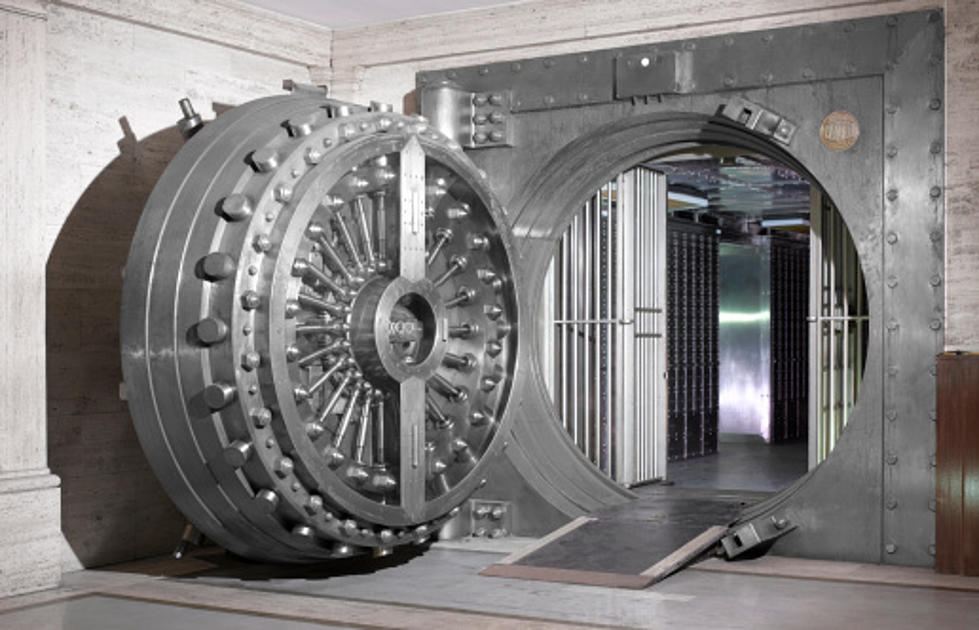 Illinois Treasurer Says $1 Billion In Unclaimed Property Returned
Getty Images
The property returned includes inactive back accounts, unpaid insurance benefits, or the contents of abandoned safe deposit boxes.
I've been reading through a list of things that have been returned to their rightful owners, and a couple of the items are pretty interesting.
There's the $19,000 that's going to the Pryor (as in Richard Pryor) Foundation for the Carver Community Center in Peoria. Richard Pryor spoke several times about spending time at the Carver Community Center when he was a kid growing up in Peoria.
There's also the $2 million left by a World War II veteran who never married, and whose relatives all died before he did. That money sat unnoticed in an investment account, but is now going to several Chicago-area charities that the man supported.
By the way, that $1 billion in unclaimed property is just the tip of the iceberg. Illinois State Treasurer Mike Frerichs says there's still around $3.5 billion still waiting to be claimed.
Maybe you have all the cash, jewels and property that you can handle. If not, and you're intrigued at the prospect of finding your name on the list, here's where you go:
ALSO: Former Minnesota Twins All-Star's Home for Sale - Complete With Brewery
More From WROK 1440 AM / 96.1 FM