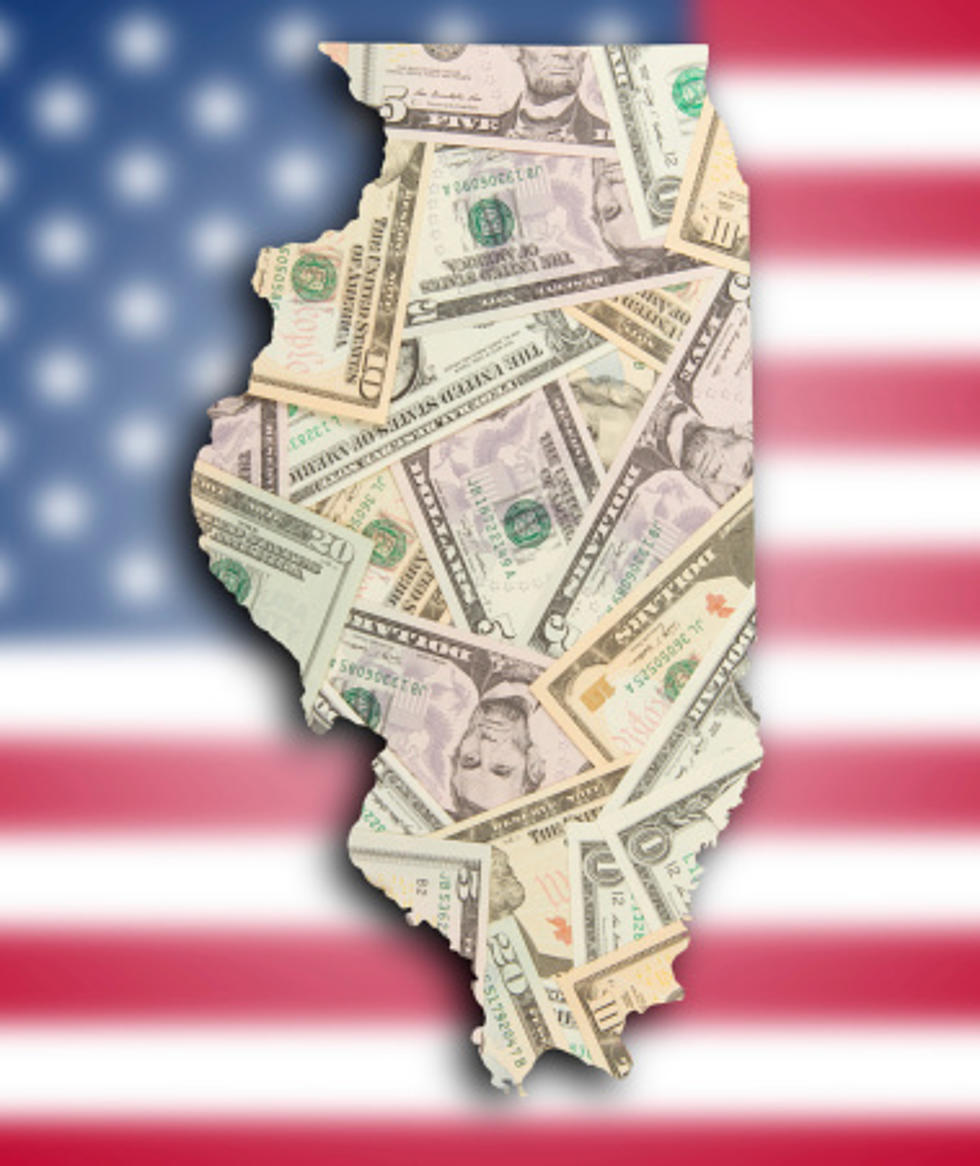 Illinois Now Pays Interest On Unclaimed Money Held By The State
Getty Images
Maybe you have unclaimed money that's being held by the Illinois Treasurer's Office and didn't even know it. If that's the case, you also may not have known that up until recently the state didn't have to pay any interest on those funds.
Thanks to a class-action lawsuit, they do now.
Illinois' ICash Program Says That It Has Returned Over $1 Billion To The Rightful Owners
Illinois State Treasurer Mike Frerichs' office is in charge of maintaining the state's website (the ICash program) where Illinoisans can search their names to see if they are owed any unclaimed money or property, and even submit a claim on that money (Click here and you can quickly find out if there's money with your name on it).
There's no cost involved in submitting a claim or receiving property if the claim is accurate. All you'll need is a proper I.D. to get things going. As mentioned above, a good chunk of cash has been returned to Illinois residents, but the Treasurer's office says there's still $3.5 billion waiting to be claimed by people who may have no idea that those funds are there.
Let's Say You Found Your Name On The ICash Website--What Now?
According to the Illinois State Treasurer's Office, other than submitting a claim, there's nothing you have to do to collect the interest that's due on the funds, The interest will be calculated and applied at the time of dispersal.
The class-action lawsuit was filed back in 2016, with plaintiffs alleging that the state was in violation of the U.S. Constitution by holding private property without "just compensation." Plaintiffs wanted the court to force the state to pay interest on those funds.
Anyone who has previously claimed funds from the ICash program, starting from Aug. 22, 2017, and has a valid mailing address on file with the Treasurer's Office will receive a check in the mail. Anyone who claims their money in the future will receive their funds with that interest included.

The interest begins to accrue either on Aug. 22, 2017, or the date the property was turned over to the Treasurer's Office, whichever is later. And the interest will continue to accrue until the Treasurer's Office pays the claim, for a maximum of 10 years.
KEEP READING: See the richest person in every state
Wisconsin Mansion is $5 Million Dollars of Unbelievable Luxury
With all the 'WOWS' in this photo gallery, I can't imagine the sore neck I'd get from all the head-turning reactions on an actual tour of this massive estate.
More From WROK 1440 AM / 96.1 FM