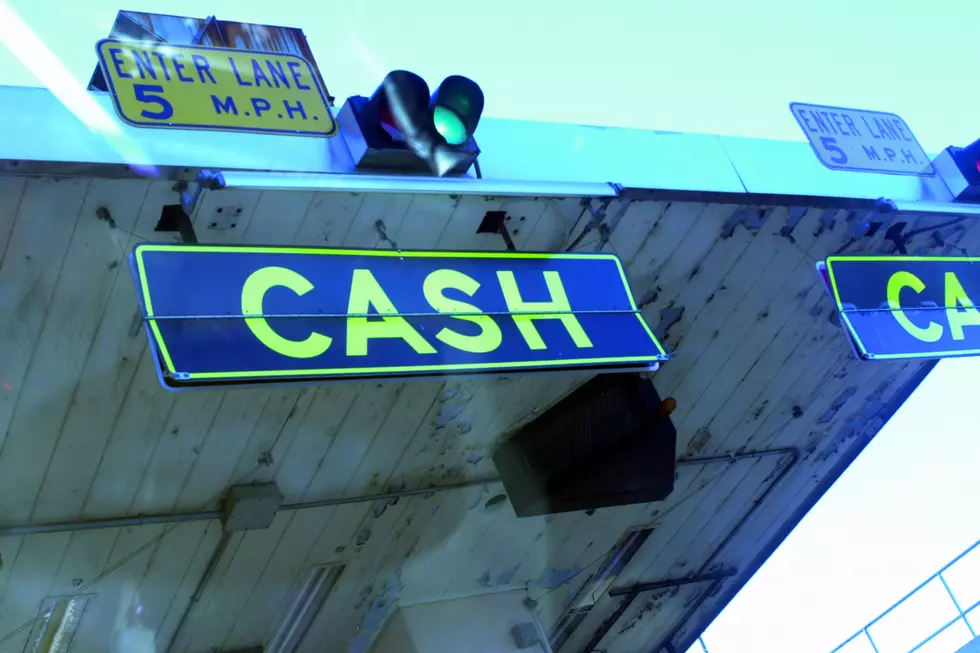 Illinois Tollway To Reduce the Cost of I-Pass
ThinkStock
If you've been waiting for the right time to pick up an I-Pass for your vehicle, the beginning of October could be the opportunity you're looking for.
The Illinois Tollway has announced plans to lower the cost to get an I-Pass transponder beginning October 1. For new customers, the deposit required for the device drops from $20 to $10, while the initial pre-paid toll amount to be loaded into an account falls from $40 to $20. Existing customers will receive a $10 deposit refund applied to account balances and users can request that their replenish amount changed to $20 as well.
"Some felt that putting $40 in (an I-Pass account) and just letting it sit there for a long time because they don't use the tollway very often wasn't something that they wanted to do. Or they didn't have the resources to do it," Lafleur said.

Another impetus for the change is the scheduled October opening of the new "all-electronic" interchange at Interstate 57 and the Tri-State Tollway (I-294) in the south suburbs. It will be the first interstate-to-interstate connection on the Tollway system where there is no cash toll collection point.
I have had an I-Pass since 2002 or so, when I lived in the Chicago suburbs. It makes even more sense considering the recent toll increases and the fact that it's about double if you want to pay cash. I have family in the Chicago area so I frequently travel I-88 and I-90 and it's certainly worth stashing the $20-$30 in the account for when I need to use it.
More From WROK 1440 AM / 96.1 FM