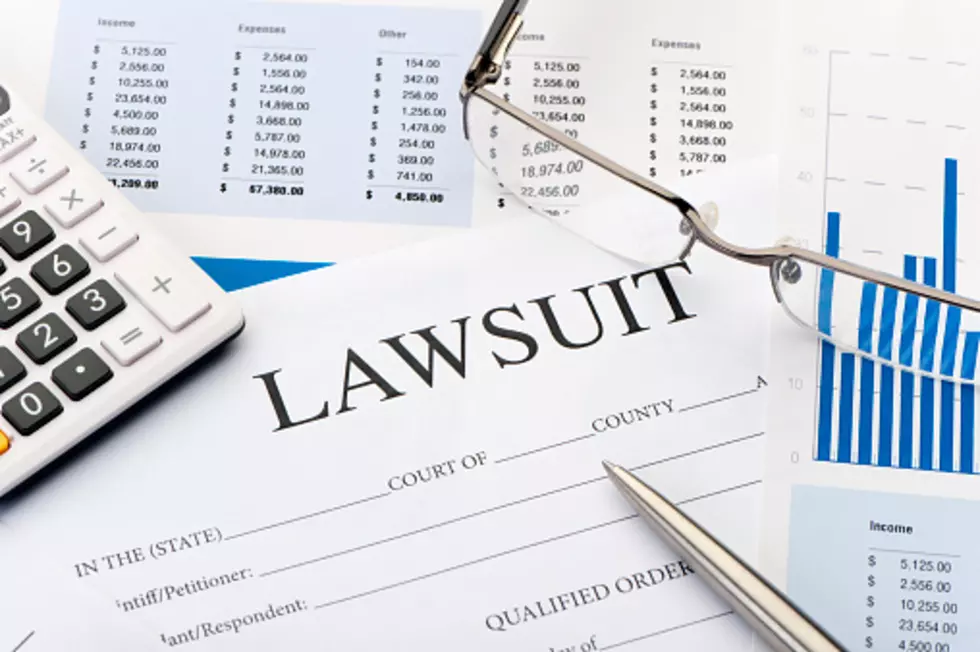 Illinois Sheriff's Association Files Lawsuit Against Governor
Getty Images
"The Illinois Department of Corrections remains focused on responding, mitigating and controlling COVID-19 to protect those who live and work in our facilities. Due to the pending litigation, no further comment can be provided."
The lawsuit is in response to on March 26, 2020, Gov. Pritzker unilaterally suspended all admissions to IDOC facilities in response to the global COVID-19 Pandemic. At the time, the leaders of IDOC said they needed time to prepare and install proper intake procedures to reduce the spread of the COVID-19 virus from inmates transferred out of county jails. However, no such preparations have been made or implemented despite repeated discussions between members of the Illinois Sheriff's Association and IDOC.
So, just out of curiosity, what's the record for numbers of times someone was sued in one month? The governor has got to be getting close.
More From WROK 1440 AM / 96.1 FM