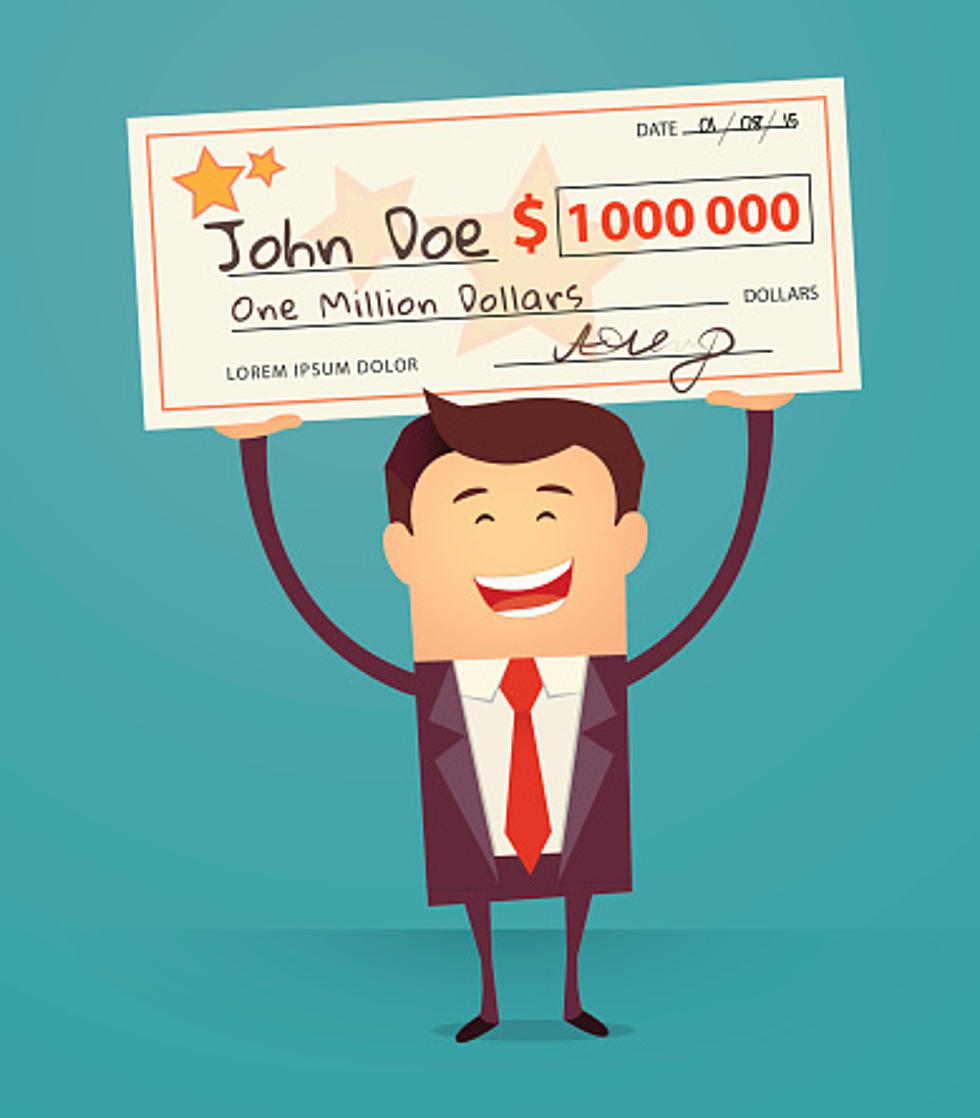 Illinois Has A New Vaccine Lottery–Here's How It Works
Getty Images
Governor Pritzker figures that you might need an incentive to go out and get vaccinated against COVID-19, even after 70 percent of the state's adults have received at lease one vaccine dose.
Illinois is now going to join seven other states that have some sort of lottery or prize program in place to "incentivize" their citizens into getting the vaccine. Other states that are doing this have seen an uptick in vaccination rates, but I'm still wondering if any unvaccinated Illinoisan decided to remain that way until there was a chance to win cash or a scholarship.
Illinois' new vaccine lottery plan is called "All In For The Win," and has $7 million in the pot to be given away to vaccinated Illinois adults. All In For The Win also will award $3 million in scholarships by awarding $150,000 scholarships to twenty people.
To streamline the entry process a bit, if you've received at least one dose of the COVID-19 vaccine by July 1st, you'll automatically be entered into the contest.
The governor says the state will hold 43 drawings for the cash and 20 drawings for the scholarships, with the first ones happening on July 8th when a $1 million cash winner and three $150,000 scholarship recipients will as winners.
After that, weekly $100,000 drawings will continue, and a "grand finale" will take place on Aug. 26th, when $2 million cash prizes and 17 scholarship awards will be handed out.
lllinois Department of Public Health Director Dr. Ngozi Ezike:
While our vaccination numbers in Illinois are good, in fact the best in the Midwest, we still need more people - as many people as possible - to get vaccinated. The pandemic is not over and as long as the virus is allowed to circulate, it can mutate and form new variants. We need to slow the virus' activity - and the best way to do that is through vaccination.
The other states that are offering up vaccination lotteries are New York (cash), California (cash and gift cards), Ohio (cash and scholarships), Maryland (cash), Oregon (cash and scholarships), Colorado (cash and scholarships), and Washington (cash and scholarships).
READ ON: See the States Where People Live the Longest
Read on to learn the average life expectancy in each state.
More From WROK 1440 AM / 96.1 FM