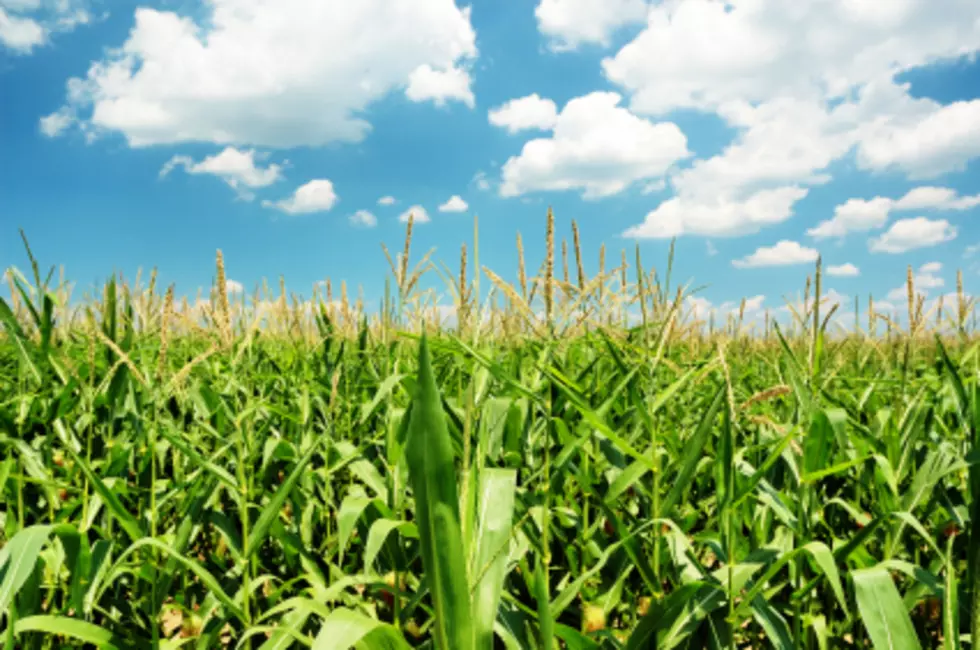 Illinois Farming-Related Deaths Up In 2014
Steve Frost, ThinkStock
Dave Dahl -- Illinos Radio Network
If there's a silver lining to a drought, it could be this: farm deaths in Illinois were at an all-time low for the 12 months ending June 30, 2013.
That's according to records kept by Country Financial, a Bloomington-based insurer.  The more recent 12-month period, through June 30 of this year, saw the number go up to 21, more in line with most years, says Eric Vanasdale, senior loss control representative with Country.
"Twenty-one (deaths in a year) may not sound like much to the general public," Vanasdale says, "but that is 21 families that lost a family member; communities that are without an active person in their community – typically, farmers are very involved in their community, whether it's with their church or school boards or other community organization – so the loss of a farmer has a huge impact."
Vanasdale says the deaths can be categorized by tractor rollover / runover (9 deaths); roadway collision (4); grain bin suffocation (3); and other (5).  He says the numbers skew old, with, respectively, 7, 2, 1, and 2 of the deaths being of those age 65 and older.  He said he did not know whether older farmers are less careful or whether it's because farmers are an older crowd to begin with.
More From WROK 1440 AM / 96.1 FM