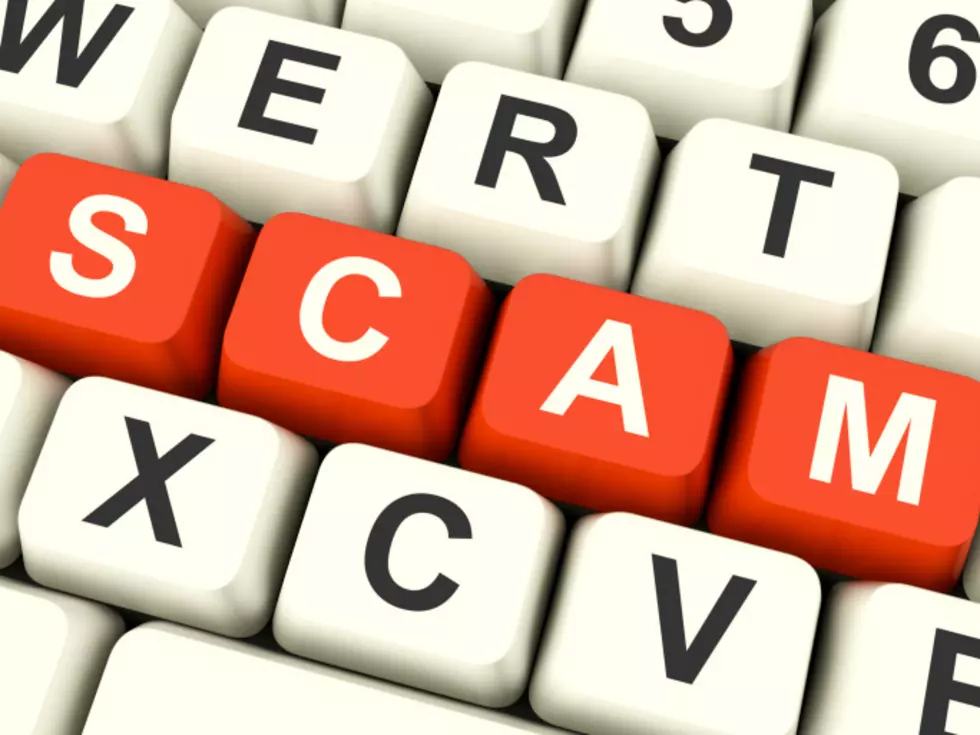 Illinois AG Warns of Phone Scammers Impersonating Office
Stuart Miles, ThinkStock
CHICAGO (AP) — State officials say scammers are posing as representatives of the Illinois attorney general's office to try to get people to send them money.
Attorney General Lisa Madigan put out a release Thursday saying her office has received several complaints this week from people saying they've been contacted by the scammers.
The callers are accused of saying people will be arrested if they don't pay phony fines within a half hour. State officials say the scam callers are able to make caller IDs display phone numbers that appear to be legitimate.
Madigan says her office will never contact residents seeking money or threatening arrest. She says Illinois residents should report the scam to her office's Consumer Fraud Bureau if they are called.
Copyright 2015 The Associated Press. All rights reserved. This material may not be published, broadcast, rewritten or redistributed.
More From WROK 1440 AM / 96.1 FM