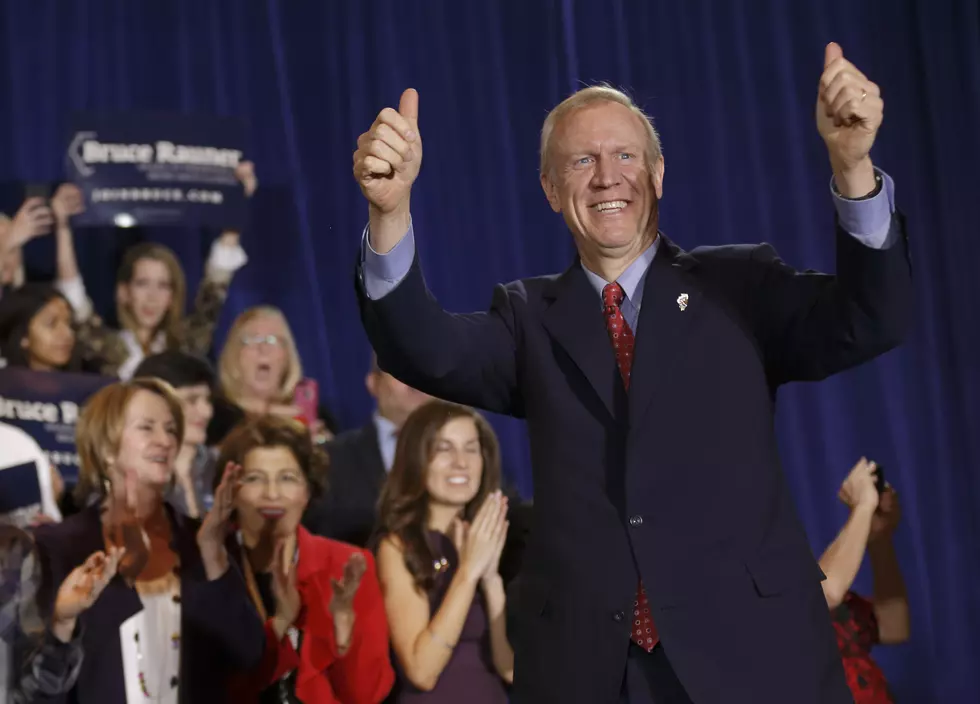 Gov. Rauner Tells Chicago Studio to Return $10 Million Grant
John Gress, Getty Images
CHICAGO (AP) — Illinois Gov. Bruce Rauner has ordered a Chicago TV and movie studio to return a $10 million state grant awarded by his predecessor, Pat Quinn.
Rauner's order comes after a Chicago Sun-Times report that the grant was awarded to Cinespace Chicago Film Studios for the purchase of land that wasn't for sale. The newspaper reports there's no indication the studio has spent any of the money.
According to records, the studio applied for the grant less than two weeks after Quinn lost to Rauner in November. A Quinn spokesman says the former governor wasn't personally involved in awarding the grant, but that he backed the studio's expansion.
Rauner ordered Cinespace, behind productions such as "Chicago Fire," to return the money plus interest by May 7.
A message seeking comment was left with the studio.
Copyright 2015 The Associated Press. All rights reserved. This material may not be published, broadcast, rewritten or redistributed.
More From WROK 1440 AM / 96.1 FM