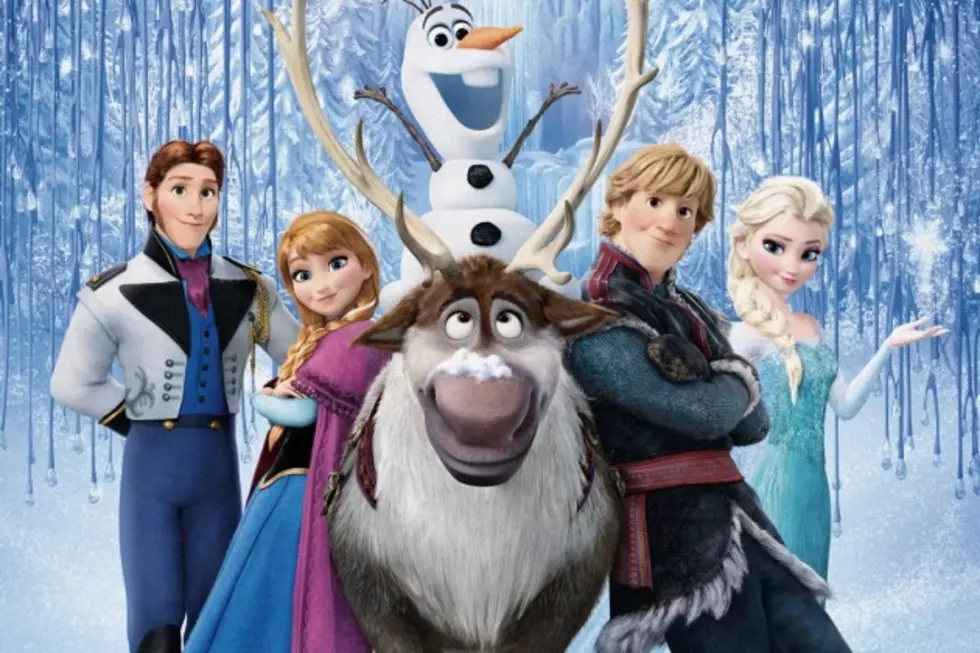 Disney Officially Announces 'Frozen 2'; Original Creative Team Set to Return
Disney
The news out of Disney's shareholder meeting keeps on coming. This one isn't much of a surprise: Disney is making Frozen 2. In a related story, the sky is blue and water is wet (at least until a princess with freezing powers comes along and turns it into ice).
Rumors of a sequel to the original Frozen began pretty much from the instant the film opened and became a runaway smash, eventually grossing $400 million in the U.S. and more than $1.2 billion worldwide. The soundtrack became an international ear worm, the characters became theme-park favorites, and the filmmakers behind the original film, Jennifer Lee and Chris Buck, have already completed a short follow-up, "Frozen Fever."
Disney has already made it clear they're working on a Broadway version of Frozen, but so far they'd remained noncommittal about Frozen 2. That ended today, when Disney CEO Robert Iger told shareholders it was happening, and that Lee and Buck are working on the project. Here's Disney Chief Creative Officer John Lasseter's official statement on the news:
"We enjoyed making "Frozen Fever" so much and being back in that world with those characters. Jennifer Lee and Chris Buck have come up with a great idea for a sequel and you will be hearing a lot more about it and we're taking you back to Arendelle. We are so excited about that."
Frozen is excited:
Cinderella.
Check Out 100 Movie Facts You May Not Know
More From WROK 1440 AM / 96.1 FM