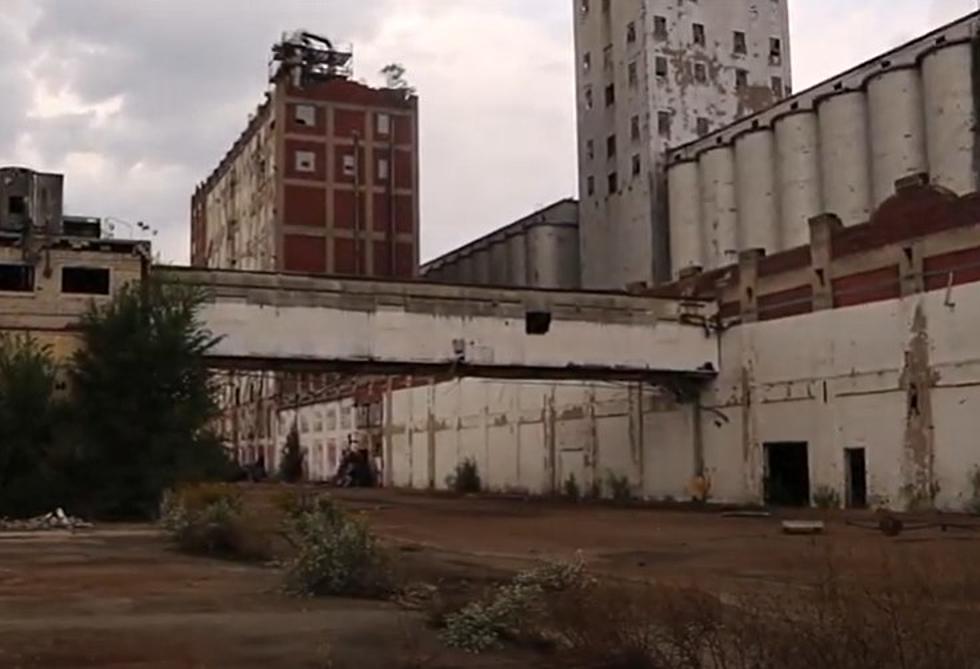 Could Abandoned Illinois Pillsbury Plant Be Used For Horror Movie?
Photo From Lost Vlog YouTube Video
This abandoned Pillsbury plant in Illinois would be perfect for a horror movie set.
Obsession With Abandoned Places
What is with the obsession with abandoned businesses and buildings? I think it is part nostalgia. We like looking back on the past and memories. It is also curiosity. What does it look like inside now? Especially, places we were not normally allowed to go.
Next Abandoned Exploration In Illinois
For my next stop in the abandoned places in Illinois series, we will visit Springfield for a look inside an old Pillsbury factory.
According to Lost Vlog YouTube Channel,
"Pillsbury Mills in Springfield, IL opened in 1929, Pillsbury employed 1500 workers in 1950. In 1991, Pillsbury sold the 18-acre Plant to Cargill. 10 years later they would shut down operations, the former plant now sits abandoned."
Pillsbury Products
If you need a refresher course on Pillsbury products, check out these photos.
Inside An Abandoned Pillsbury Plant In Illinois
Alright, it is now time to take a look inside this abandoned Pillsbury plant in Springfield, Illinois. As you can see, it would be a perfect location for a horror movie.
If you want a little deeper look, check out this video.
Video: Abandoned Pillsbury Mills Plant Factory Springfield Illinois Urbex Explore History
More Abandoned Buildings In Illinois.
Can You Guess The Abandoned Rockford Business?
I'm Sure These Former Businesses Have Left Abandoned Buildings Around The United States. Here are 50 of your favorite retail chains that no longer exist.
More From WROK 1440 AM / 96.1 FM