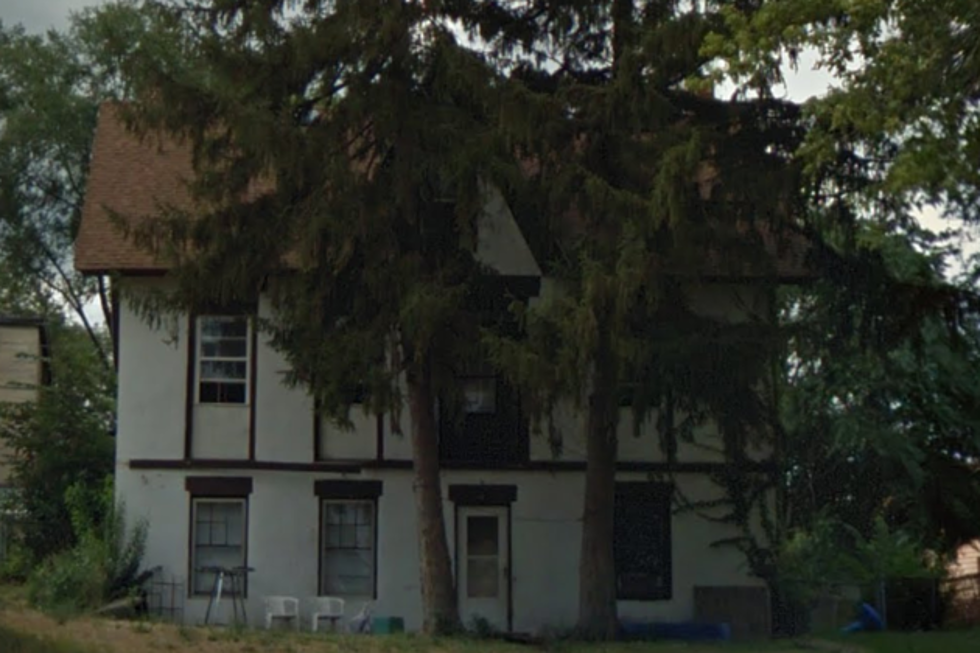 City Of Rockford Unwittingly Demolishes Civil War Era Home
Google Maps
A tweet from a Rockford resident has us wondering if life is truly stranger than fiction.

The tweet was referring to a house that was at 1260 North Main Street in Rockford.
In case you missed it, that particular home on Main Street, according to WREX, has a history dating back to 1862, saying the home was a "hospital for Camp Fuller during the Civil War."
When the Civil War came to an end, it was then converted back to a residence, and "one of the oldest homes in Rockford."
Now it's gone and there isn't much that we can do about it. Let just hope it doesn't turn into a pit like in Parks & Rec. We don't want Andy to fall in and break his legs.
Top This! The Search For Rockford's Best Pizza
More From WROK 1440 AM / 96.1 FM