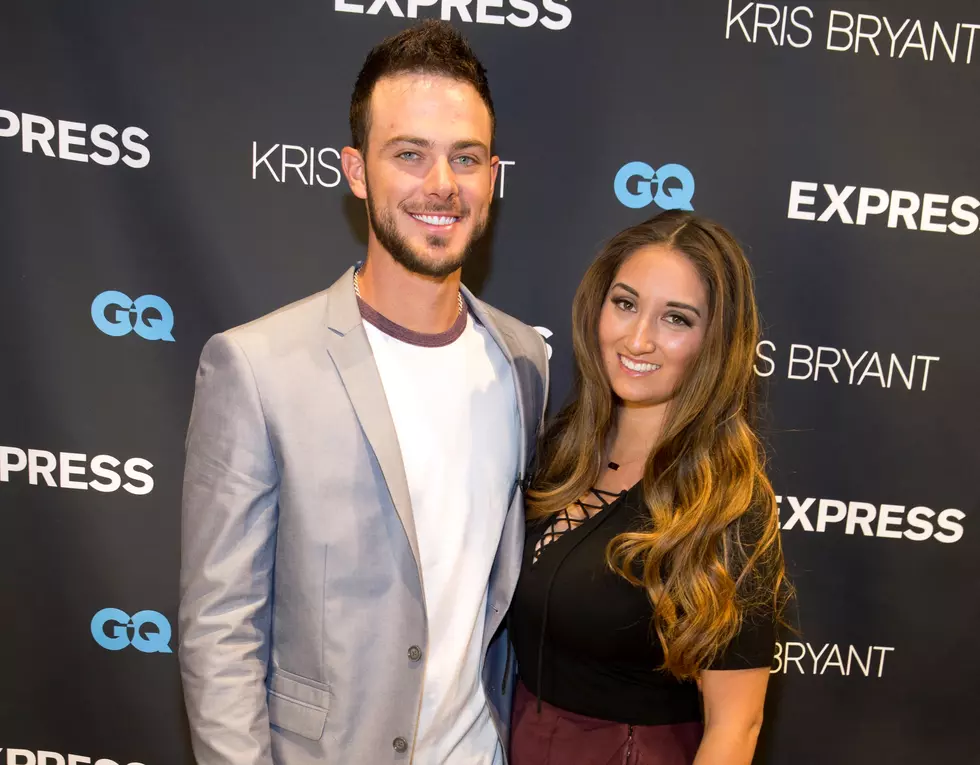 Chicago Cubs Wives Are Suiting Up to Play Softball Against Brewers Wives
Getty Images for Express
These ladies are ready to play.
The Chicago Cubs are making their way to Wrigley North... Milwaukee.. next week and most of their wives are making the trip with them.
But not just as spectators.
The ladies behind the boys in blue will take on the Milwaukee Brewers wives in a charity softball game Tuesday, June 12 at Helfaer Field right outside of Miller Park and I totally wish I could go.
From Jessica Bryant to Emily (almost) Rizzo, the wives and wives-to-be star in this awesome teaser video promoting the event which is part of the Cubs charity initiative.
The Cubs men will take on the Brewers that night at 7:10. And I have an inkling some of those men will be cheering on the Cubbie ladies earlier in the day.
More From WROK 1440 AM / 96.1 FM