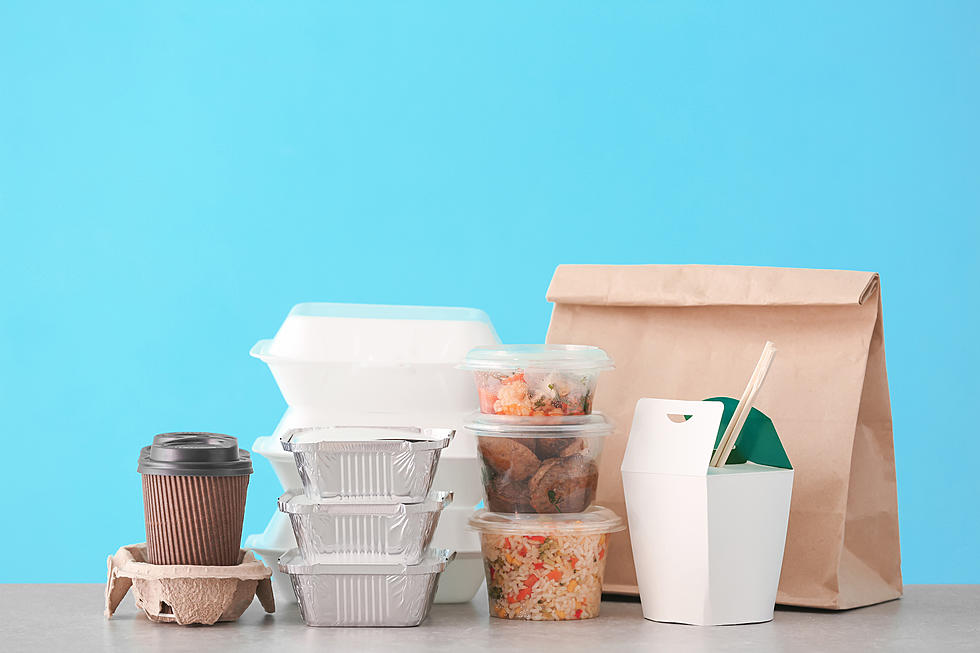 Beware of How You Order Your Next Takeout From Rockford Restaurants
serezniy
Ordering takeout from your favorite local restaurants has definitely become the "it" thing to do in the last year and a half. Not only is it a great way to not have to cook dinner for your family, but it has become the best way to keep your favorite restaurants afloat during this LONG pandemic.
I will totally admit that I am a person who prefers to order takeout online, as opposed to calling the actual restaurant to order, and I know I am not the only one that feels that way. Here's the thing, our online-ordering obsession could put our security at risk if we're not smart about where and how we do it.
Dennis Horton, director of the Rockford Regional Office of the Better Business Bureau, recently told The Rock River Times that several Rockford residents are falling victim to an uptick in fake food ordering websites.
Horton said the problem begins when we jump on Google to search if our favorite restaurants offer online ordering. I tried it a few times to see what pops up...
The links for my first search seem legit...
So did the second search, although the GrubHub option coming up first gave me a moments pause...
A Lucha Cantina search seems legit too, but I would honestly be leary about clicking that "Reserve a Table" button off to the right..
If you're wondering exactly how these takeout ordering scams work, here's how Dennis Horton explained it to The Rock River Times;
 Near the top of the search results, they find a website that looks like it belongs to the restaurant. Or they may find a third-party website that looks very professional and similar to popular services. They click on the link, select their food, and enter a credit card information to pay. Charges appear on their account, but the food never arrives.
To avoid going hungry AND having your credit card info stolen, make sure you know the website you are ordering on is valid and make sure it is owned by the restaurant you are ordering from. Honestly, the smartest and safest thing to do is go old school and just pick up the phone and call in your order.
The 25 Best Rockford Restaurants for Cheap Eats According to TripAdvisor
Hungry but don't want to break the bank? Check out these places for the best cheap eats in Rockford.
20 Unofficial Food Rules People of Illinois Agree On
One of these food rules was broken recently on The Steve Shannon Show. It was a big one. We quickly realized it is one of many 'unofficial' rules.
More From WROK 1440 AM / 96.1 FM