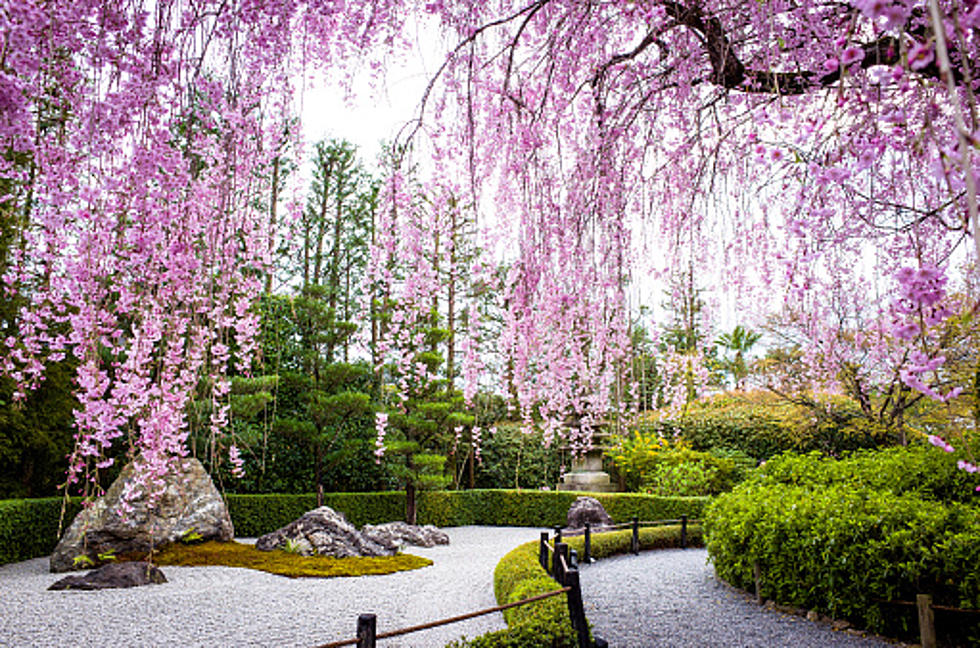 Anderson Japanese Gardens Opening Celebration is Saturday
Moment, Getty Images
I don't think you'd get much argument if you declared Anderson Japanese Gardens to be one of the most beautiful spots in Illinois, let alone Rockford. Ask anyone who's ever spent time there. If you're one of those folks who've never been to AJC, then make plans to join them this Saturday for their Opening Celebration.
Anderson's Opening Celebration is the ceremonial kick-off for the new garden season, and it's timed to coincide with Children's Day (Kodomo no Hi) in Japan, which is held on the 5th day of the 5th month.
Children's Day is a day set aside to respect children's personalities and to celebrate their happiness.  The Opening Celebration is an opportunity for Anderson Japanese Gardens to share an important aspect of Japanese culture by offering a day filled with child and family-centered activities.
Anderson Japanese Gardens will open the gates this Saturday at 9am, with events and activities beginning at 10am. Some of the featured events include Taiko Drum Performances, Traditional Japanese Dance, Chado Tea Activities, Calligraphy Instruction, and an Ikebana Demonstration.
For more information, call 815-229-9390, or visit their website.
More From WROK 1440 AM / 96.1 FM