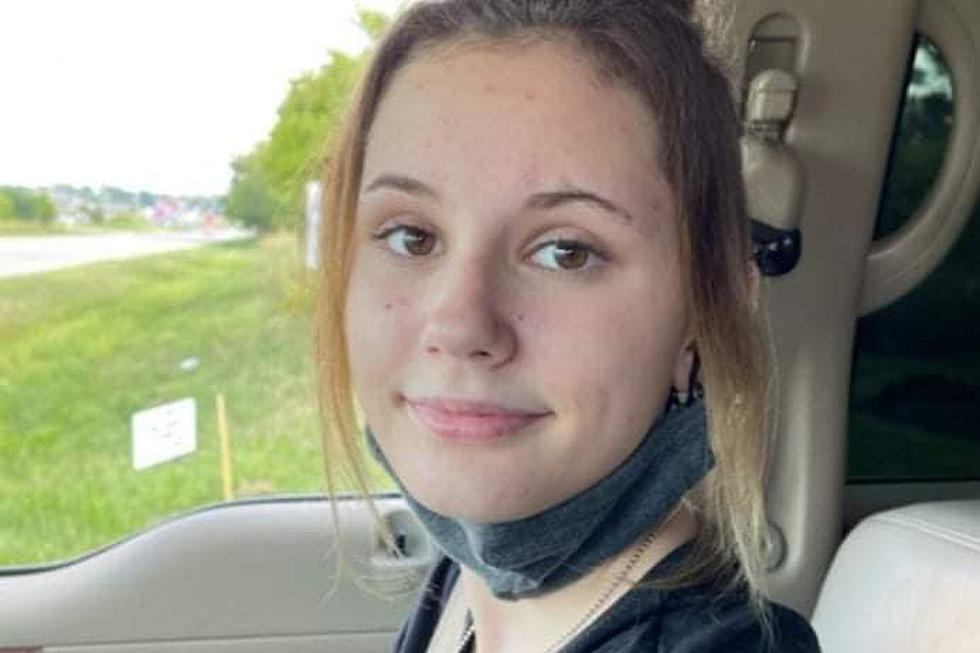 A Family Painfully Waits As Illinois Police Join The Search For Missing Teen
Photo Provided
A family in Northern Illinois is living a horrible nightmare as the search for a missing16-year-old female continues.
Another teen has come up missing in Illinois leaving family and local police actively searching for her and hoping theyir may be tips to lead them to her.
Kassidy Lynn Clark was last seen the evening of September 19, 2021, before her mother went to bed, according to family, in her Poplar Grove home. The family believes she snuck out of the home in the middle of the night.
Name: Kassidy Lynn Clark
Age: 16
Height: 5'5"
Weight: 120lbs.
Description: Brown eyes, dyed blonde hair, naturally brown.
Belvidere (Illinois) Police Department is now a part of the search efforts for this missing teen and detectives are desperate for tips.
Family says Kassidy Lynn Clark hasn't had any social media activity since her disappearance,.
She was also recently added to the National Missing and Exploited Children list.
We are worried sick her social media hasn't been active and we've heard nothing of her whereabouts.
The family also shared a reminder for any individual(s) who may be helping her hide.
If you are helping hide her you could be charged with harboring a runaway.
Kassidy's family hopes the public will share her photos and provided information in hopes that it will lead to her returning home safely.
Anyone with information should refrain from reaching out to the missing teen's mother and, instead, contact Belvidere Police Department directly,
Kassidy Lynn Clark has been missing since September 20, 2021.
The 25 Smallest Towns in Illinois
These towns are so small, if you blink, you'll miss them.
98 Photos From The Beautiful Anderson Japanese Gardens
Anderson Japanese Gardens, Rockford, scenic
More From WROK 1440 AM / 96.1 FM