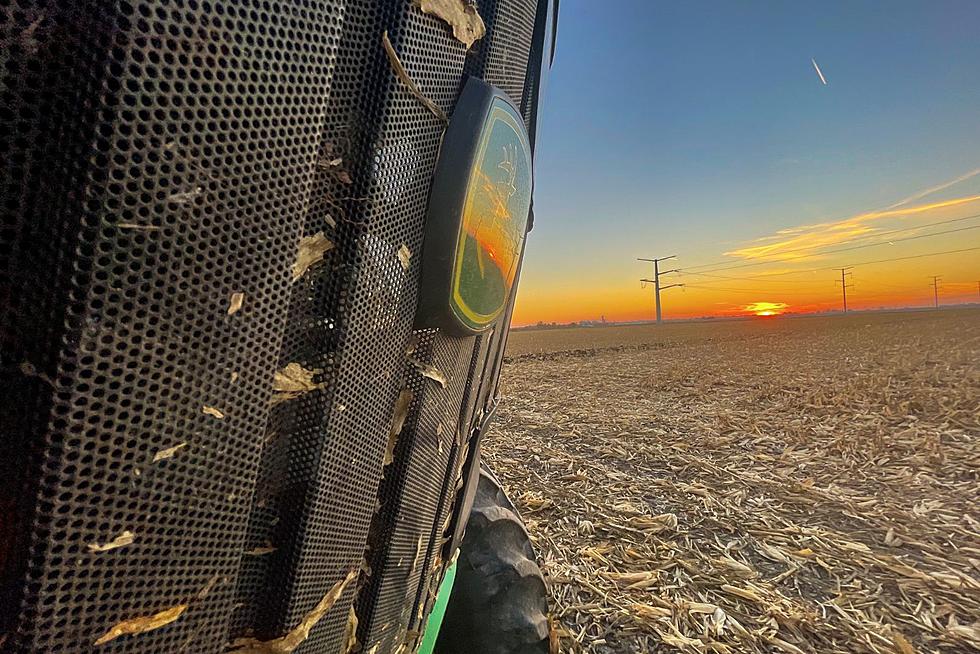 Youth Photography Contest Highlights Illinois Agriculture
Alec Shields
Illinois State Treasurer Michael Frerichs is calling on young photographers to participate in the 2023 Cream of the Crop Photo Contest, which marks its 11th year. The contest aims to showcase Illinois' agricultural industry and its beauty through the eyes of young photographers. Students can submit up to two photos, and the deadline is June 12, 2023.
Three Age-Based Categories
The Cream of the Crop Photo Contest offers three age-based categories: ages 8-10, 11-14, and 15-18. The contest has seen more than 500 students participate since its debut in 2013, with nearly 1,000 photos submitted.
Winning Photos Featured in Ag Invest Marketing Material
Winning photos from the Cream of the Crop Photo Contest will be featured in Ag Invest marketing material and next year's Cream of the Crop calendar. Ag Invest is one of the largest agricultural linked deposit programs in the country, and the treasurer's office partners with eligible financial institutions to offer farmers and ag businesses low-interest loans for operating costs, equipment purchases, and livestock purchases.
Rules and Terms
Interested participants can visit www.CreamoftheCropContest.com to learn about the rules, terms, and legal conditions associated with the contest. For inquiries, interested individuals can contact Teri Whitfield at 217.900.0075.
About the Illinois Treasurer
Michael Frerichs serves as the Chief Investment and Banking Officer of the state of Illinois as the State Treasurer. He oversees approximately $52 billion in funds, including state funds, retirement and college savings plans, and local and state government funds. Frerichs' office also protects consumers and encourages financial education among all ages. The Treasurer's Office was established before Illinois' incorporation in 1818, and it has been an elected office since 1848.
See the Must-Drive Roads in Every State
More From WROK 1440 AM / 96.1 FM