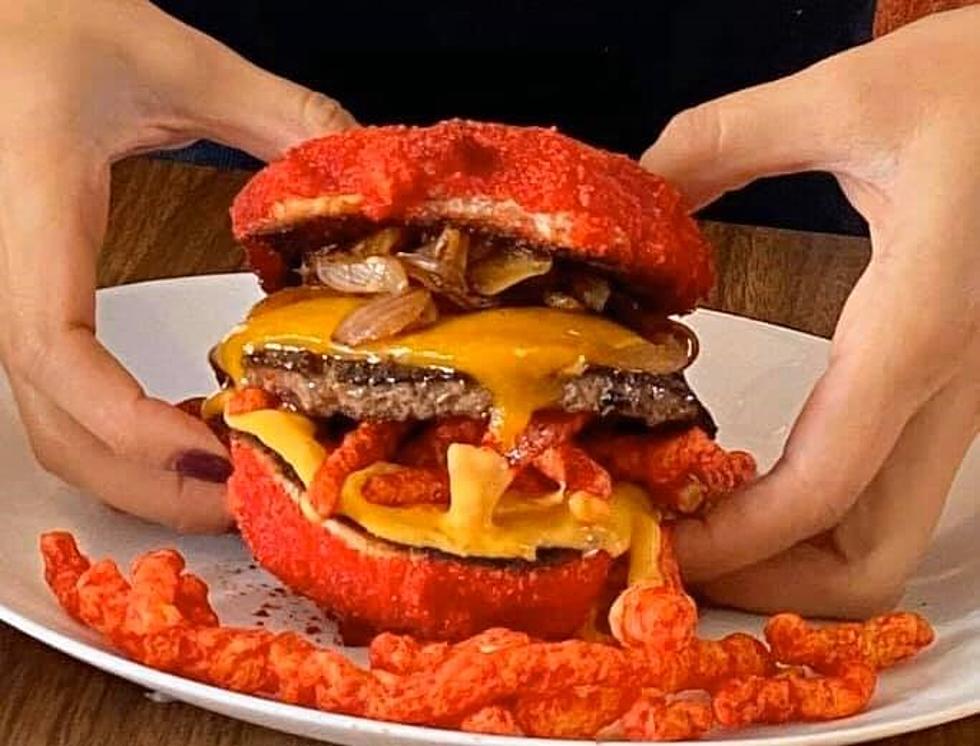 Worth The Wait In Line For Famous Hot Cheeto Burger In Chicago
Photo Of Cheeto Burger From Prime Tacos Facebook Page
The Famous Hot Cheeto Burger in Chicago is worth waiting in line for.
Fan Of Food
I am not going to lie, I am a big fan of food. If it is good, I believe it is definitely worth waiting in line for and maybe even taking a road trip to give it a try.
I really enjoy LaBamba Burrito's so I have driven to Madison and Bloomington to get one for a meal. I totally understand.
Chicago Famous
Illinois is known for its food and Chicago is a famous eating city. If you are planning a trip into the city, I strongly suggest doing some research because you can discover some truly amazing and unique cuisine.
The best part is that it does not have to be fancy. Some of the best things I ever tasted have come from a "Ma and Pa" type food stand.
This one has been making big waves in the Windy City with a special item.
Must-Try This Burger
It is called a Hot Cheeto Burger.
According to abc7chicago.com,
"Nacho cheese with hot Cheetos, caramelized onions, cheddar cheese, a prime patty, all served on a Cheeto crusted bun has people lining up around the block."
From Prime Tacos Facebook Page,
"Prime Tacos is your First choice in Taquero & Catering Services. We Offer a Variety of Authentic Tacos & we are also The home of The Famous Hot Cheeto Burger!"
For some of the history behind Prime Tacos and the Hot Cheeto Burger, check out this post and video...
Now, add this to my summer "to do" list.
By the way, they have a Hot Cheeto Burrito too.
For more info, HERE.
Rockford's Three Most Criminally Overlooked Restaurants According To Yelp
Video: David Crosby Steals Apple Pie
LOOK: Here are copycat recipes from 20 of the most popular fast food restaurants in America
More From WROK 1440 AM / 96.1 FM