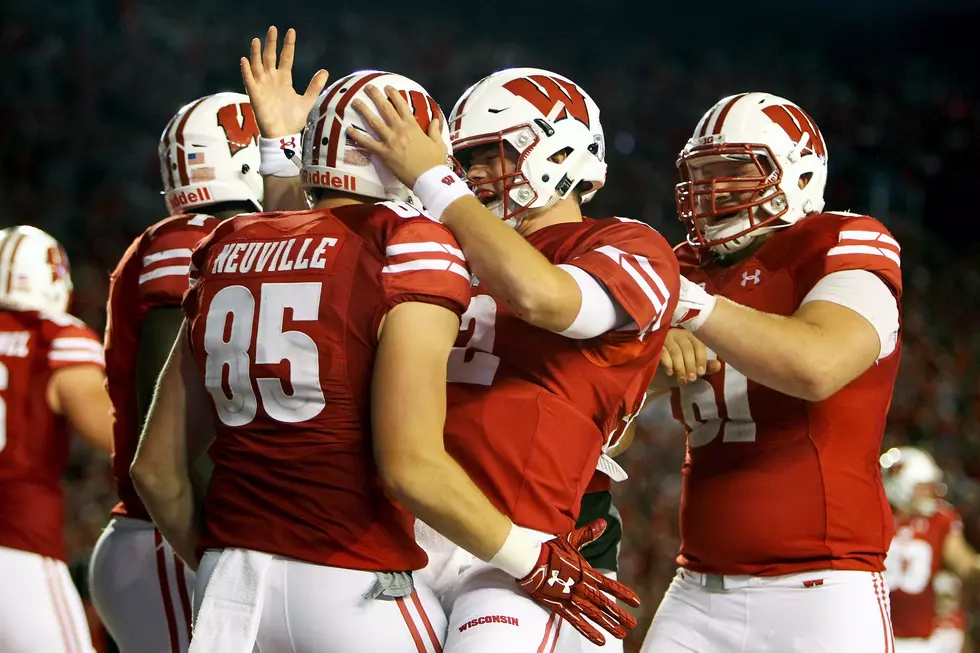 Wisconsin Chosen as 'Most Admirable' In College Football
Getty Images
The Wall Street Journal recently released their ranking of this country's college football programs, and the Wisconsin Badgers came in as "most admirable".
Here's the thing I don't get though, the ranking is called the "Football Grid of Shame". Admittedly, I am not a sports guru, but it's hard for me to fathom that coming out on top of anything that has "shame" in the title is still a good thing.  Couldn't they come up with a better name? Lol!
Anywho, here's the grid. Congratulations, Badgers. We always knew you were a class act!
---
Catch Lil Zim on 'Q98.5 Mornings with Lil Zim & JB' on Q98.5 from 5:30 a.m. to 10 a.m. Follow her on Twitter, Instagram, and Facebook
---
More From WROK 1440 AM / 96.1 FM